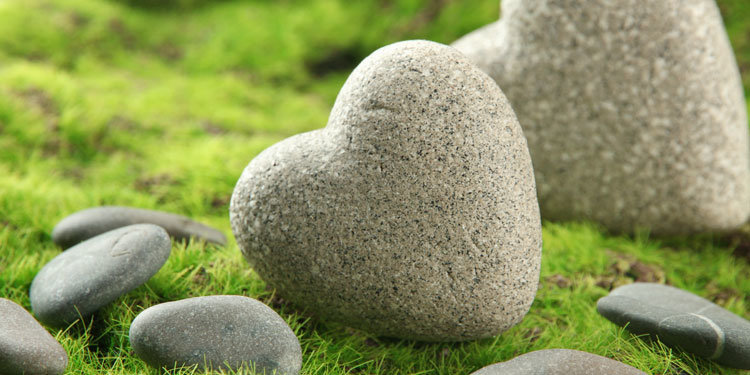 Introduction to Compassion at Samye Ling
Introduction to Compassion Retreat Weekend at Samye Ling
"Compassion brings meaning and researchers have found that living a life of meaning is one of the greatest determinants of happiness. Not only does compassion ensure depth, fulfilment and purpose in our lives, studies show that it has powerful health benefits and even leads to a longer life!"
Charter for Compassion
During this weekend we will gently explore the true potential of compassion as a force for good that we all have within us.  Why is it meaningful for us to do that? We often spend our lives trapped in a striving cycle of stress and anxiety, so taking time out to deliberately connect to our inner resources of kindness may help us navigate life's challenges a little easier. Mindfulness helps us to notice how we are feeling and the practice of compassion helps us to go a little deeper into being ok with that.
Join us for a face to face immersion in experiential mindfulness-based compassion practice. The weekend will include guided practice, sharing experiences in groups, and talks, inquiry and discussion, as well as space to enjoy the beautiful location of Samye Ling.
When we explore compassion as a practice, we need to address the questions and reservations that arise in relation to it. Many of the questions that we tend to have relate to an essential point – a balance is needed between self-compassion and compassion for others. If we can take care of this balance, the potential of compassion to transform our lives opens up and then we are more able to be of benefit to others too.
What questions do you have about compassion? Bring them with you to this weekend and let's see where they lead us to.
Please note that on completing this weekend, you will be eligible to join our Level 2: Responding with Compassion course.
Tutor: Fay Adams and Amy Copsey
Dates: 12-14 August 2022
Price: £150.00 including manual
Times: 19.00-20.30pm on the Friday evening (after soup at 18.00pm) in-between 8.00am and 20.00pm on the Saturday and in-between 8.00am and 15.00pm on Sunday.
Booking: To book this course please click the booking link.
Location: Samye Ling
Please book your accommodation and meals for the weekend directly with Samye Ling by emailing reception@samyeling.org. They will need to know the dates that you would like to stay, what room you would like (please click here to see the room types and prices), your name, and the name of the second person if you are booking a twin room, your address, phone number and preferred email address for the booking. No room bookings can currently be made via the Samye Ling website.