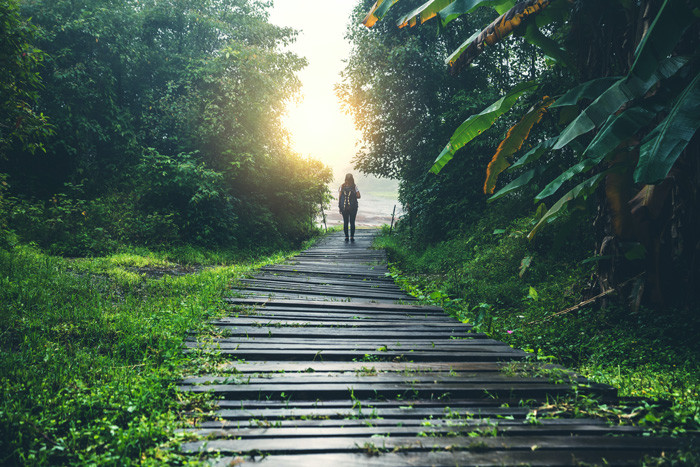 Level 1 Mindfulness Being Present – Online
Tutors Kristine Mackenzie-Janson and Sandra McCutcheon
Dates: 18-19 July 2020, 19-20 September 2020, 14-15 November 2020 and 16-17 January 2021
Booking info: To book the first weekend of this course please click the booking link. You will be contacted after attending the first weekend to book the further three weekends which can be paid for in six monthly instalments of £75.00.
Times: The course runs from 10am till 5pm on Saturday and Sunday
Location: ONLINE.  When the government lifts restrictions and venues reopen this course will resume at The Salisbury Centre, 2 Salisbury Road, Edinburgh, EH16 5AB, with the option of continuing online.