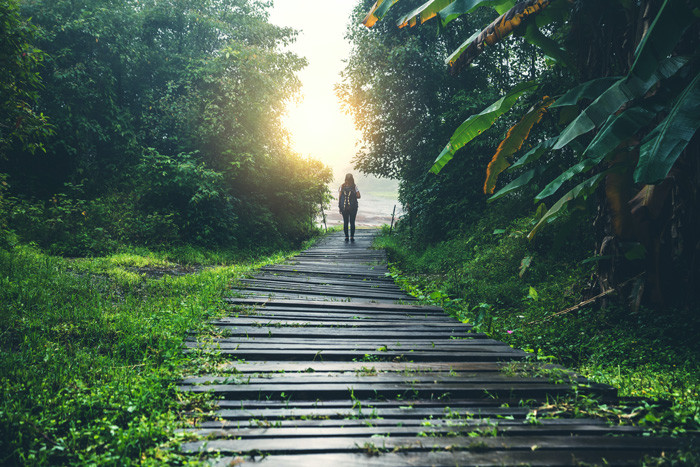 Level 1 Mindfulness Being Present – Online
Tutors Kristine Mackenzie-Janson and Sandra McCutcheon
Dates: 14-15 November 2020, 16-17 January 2021 and 27-28 March 2021
Booking info: To book the second module of this course, you will have already completed a first foundation weekend.  Please write to info@mindfulnessassociation.net to book.
Times: The course runs from 10am till 5pm on Saturday and Sunday
Location: ONLINE.  When the government lifts restrictions and venues reopen this course will resume at The Salisbury Centre, 2 Salisbury Road, Edinburgh, EH16 5AB, with the option of continuing online.