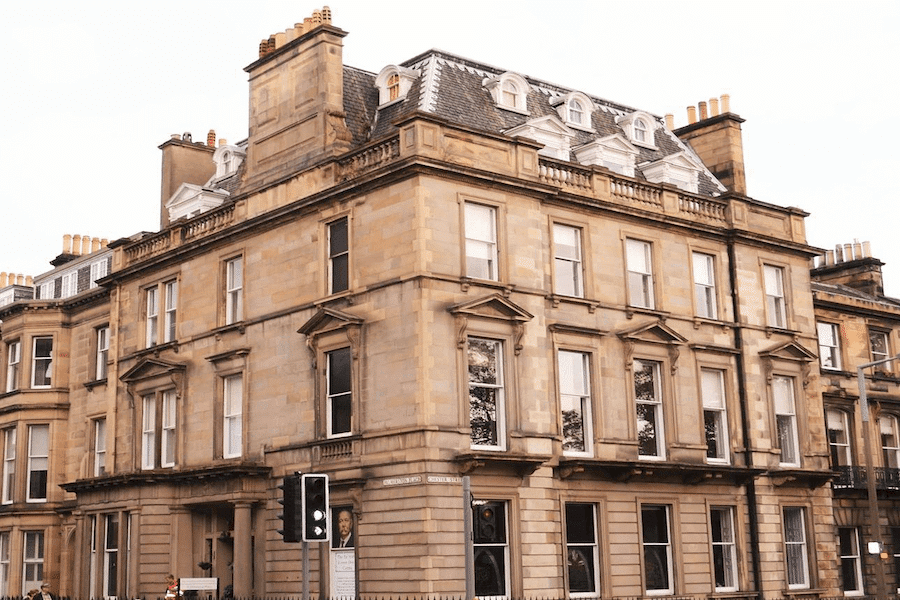 Date
Oct 05 2019
- Mar 08 2020
Cost
£150 per weelend
Level 1 – Being Present
Tutors: Angie Ball and Dean Francis
Dates: 5-6 October 2019, 30 November- 1 December 2019, 25-26 January 2020 and 7-8 March 2020
Booking info: To book the first weekend of this course please click the 'Book Now' button below. You will be contacted after attending the first weekend to book the further three weekends which can be paid for in six monthly installments of £75.00.
Times: The courses run from 10am till 5pm on Saturday and Sunday.
Location: The Sir Arthur Conan Doyle Centre, 25 Palmerston Place, Edinburgh, EH12 5AP.