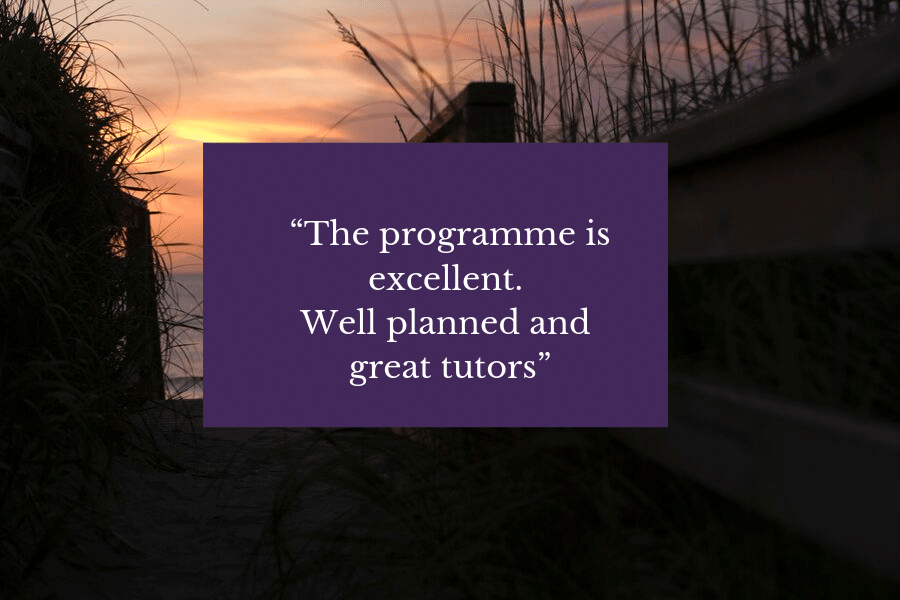 Level 1 – Being Present – Ongoing Course
Tutor
Rosina Morrison
Course Dates
Weekend 1: 16th – 17th November 2019
Weekend 2: 1st – 2nd February 2020
Weekend 3: 28th – 29th March 2020
Weekend 4: 2nd – 3rd May 2020
Booking Information
To book the first weekend of this course please click the 'Book Here' button. You will be contacted after attending the first weekend to book the further three weekends which can be paid for in six monthly instalments of £75.00.
Note: You can pay for and attend weekend one before deciding whether to commit to attending the rest of the course.
Times
The course runs from 10am till 5pm on Saturday and Sunday.
Location
Luther King House, Brighton Grove, Off Wilmslow Road, Manchester, M14 5JP