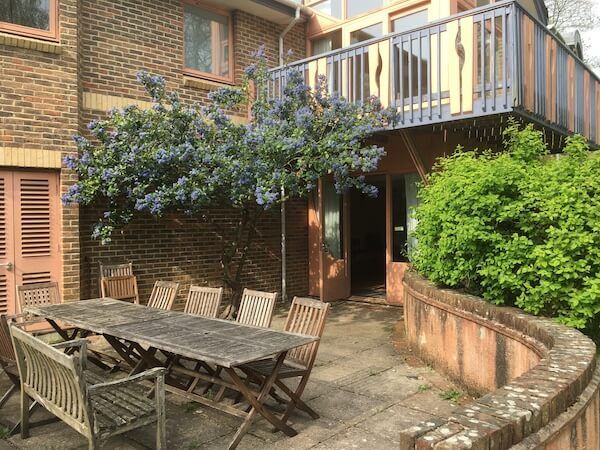 Date
Nov 09 2019
- Feb 23 2020
Cost
£150 per weekend
Level 1 – Being Present
Tutors: Fay Adams
Dates: 9-10 November 2019, 18-19 January 2020 and 22-23 February 2020. Weekend 4 dates are TBC
Booking info: To book the first weekend of this course please click the booking link below. You will be contacted after attending the first weekend to book the further three weekends which can be paid for in six monthly installments of £75.00.
Times: The course runs from 10am till 5pm on Saturday and Sunday
Location: St Luke's Therapy Centre, 53 Caincross Road, Stroud, GL5 4EX. For more information about this venue, please click here.