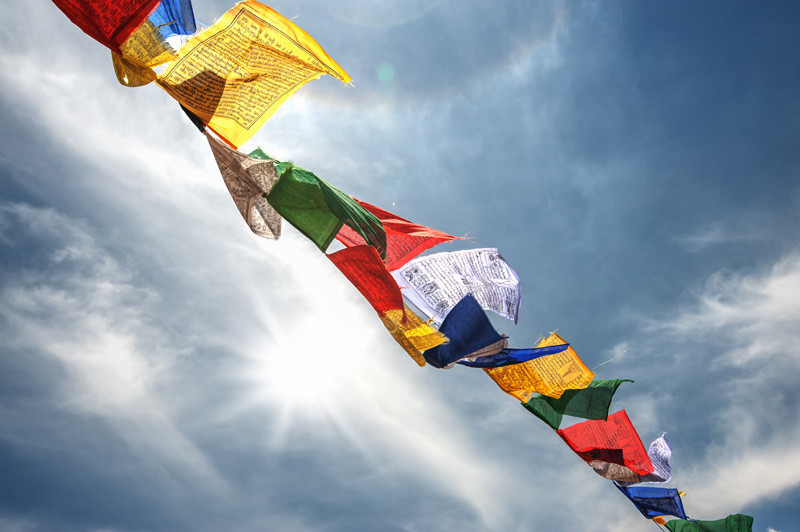 Buddhist Foundations For Mindfulness (alternative Mindfulness Weekend One)
Buddhist Foundations for Mindfulness – Alternative Weekend One
As we all know mindfulness originated within Buddhism and so exploring its origins can provide a rich context for our learning and practice. In this alternative weekend 1 of the Mindfulness training we will learn how mindfulness is part of the Four Noble Truths, the first teaching of the Buddha, in which he describes the reality of suffering in life, how suffering has a cause, how suffering can end and how there is a path to the ending of suffering.
One of the key points he makes is that pain is inevitable (such as sickness, old age and death) but suffering is more optional. Through mindfully paying attention to the way we relate to our minds and how we react to things, we can choose not to plant the seeds of suffering, but instead to plant the seeds of wellbeing and happiness.
We will also explore the Buddha's teaching on the Four Foundations of Mindfulness. These point to different domains for our mindfulness practice: how we bring awareness to the world of sensation in our body, to our feelings and emotions, to our thoughts and mind states and, importantly, to the way we relate to our own experience and to the lives of others.
Through becoming familiar with the Buddhist context for mindfulness practice, we hope to provide a fertile space for learning the skills and practices of the secular mindfulness training we are delivering.
This module is suitable for those completely new to Mindfulness as well as those seeking to reconnect with it and to embark on the different training pathways the Mindfulness Association has to offer. This course is equivalent to the first weekend of the Level 1 course and will be taught by Kristine Mackenzie-Janson and Choden. If you complete this weekend you can then continue and join the further three weekends of our Mindfulness Level One: Being Present course.
The weekend will be taught online via Zoom.
The course fee is £150.00 including manual.