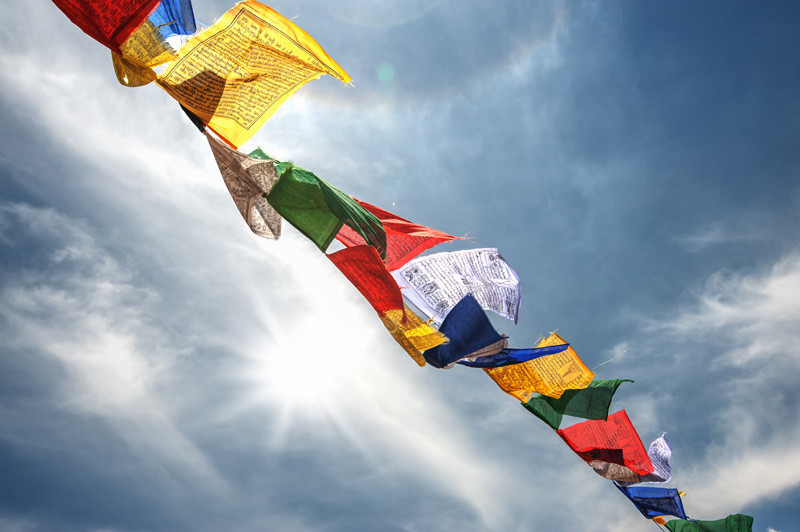 Buddhist Practices To Deepen Your Experience Of Mindfulness
Online Retreat Day
Sunday 26 April 2020, 10am – 4pm
Led by Choden and assisted by Alan- this practice day is now fully booked to be added to the waiting list please contact info@mindfulnessassociation.net
During this retreat day Choden will offer some Buddhist practices to deepen and transform our relationship to mindfulness. The focus will be on communicating a felt sense through guided practice rather than intellectual teaching.
There are 3 key issues that can undermine our practice of meditation: we see ourselves as limited and flawed, we take our problems to be solid and real, and we identify with ourselves as being the body and mind that walks around with a name!
The key understanding in Buddhism is that our essential nature is flawless and whole – like a glistening diamond – but the problem is that it lies undiscovered within our ordinary mind. Once we get a glimpse of this essential nature then our issues and problems are not such a big deal, but they are seen as an expression of this nature, and they come bearing gifts. Furthermore, we learn to inhabit a much more expansive sense of 'me' that can eventually encompass the whole world.
Choden will guide some Buddhist practices that open a door to these 3 key areas. This can have a big impact on our mindfulness practice because our starting point is that we are already completely okay, we see any obstacles as part of our path, and we are invited into a much bigger space of awareness than just me sitting there focusing on my breath and getting bothered by my thoughts!
The retreat day will take place on Zoom and will last from 10am – 4pm. There will be brief instructions, guided practice and sharing.