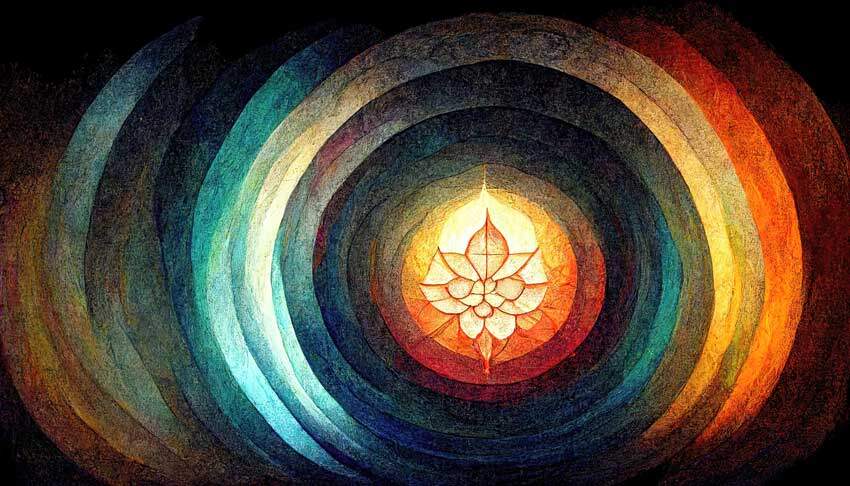 Christmas Online Practice Day – Nurturing & Embodying
Christmas Online Practice Day – Nurturing & Embodying
Thursday 29th December 2022 from 10am – 4pm 
with Jacky Seery
This practice day will be about taking some time to nurture ourselves. We can do this as a way of embodying our experience.
We will do a little gentle qigong and a compassionate body scan are practices to bring us home to the body and help us to become aware of deeper sensations which can in turn help us to remember we are in the present.  By integrating these practices with more noticing in daily life whilst remaining more in the body as we go about our day, we can enrich our lives by truly living each moment.
As we go one step further to find those little moments of joy in our lives as we go about our day, we can gradually help change our perspective on what is right rather than what is wrong.
This gentle day of practice will include some mindful movement, taking in the good and a compassionate body scan as well as some silent time to just rest in our awareness and nurture our being with gentleness.