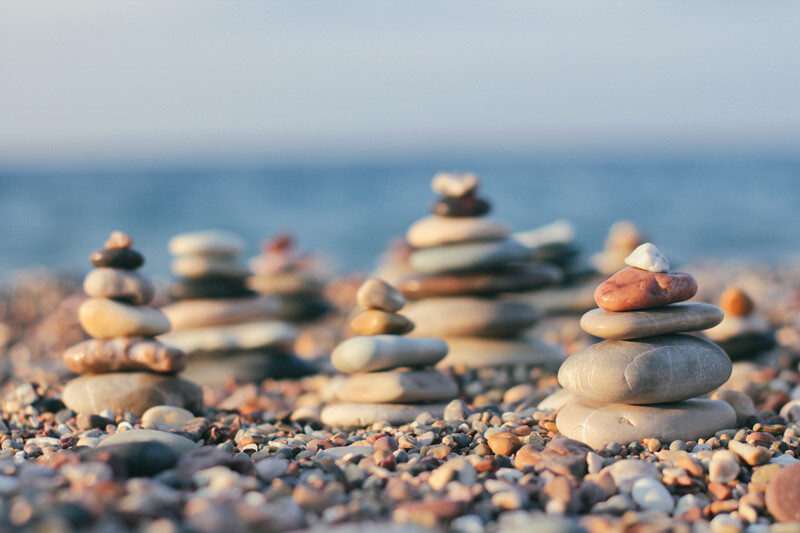 Compassion In Action Online Retreat
Online Compassion in Action Retreat featuring Rob Nairn with Heather Regan-Addis and Ani Tselha – Saturday 27 June to Wednesday 1 July – 8am to 6pm – £250 (including a free place on the Introduction to Mindfulness Day with Rob and Heather 8am to 6pm on Friday 26 June)
Rob Nairn will be joining us for this retreat to deliver two teaching sessions, a first one on compassion and tonglen and a second one on insight. The theme of the retreat is compassion in action, with an optional focus on exploring a plant based diet as a way of looking after ourselves, our fellow animals and the environment. Places on this retreat are limited to 24.
We will start the retreat with a focus on building internal resources such as kindness, joy and safeness, focussing on practices such as the circle of allies and the ACT bus metaphor reflection. Fully resourced we will move into an exploration of the practice of the compassion practice of tonglen. We will explore tonglen practice within the context of the four immeasurable qualities of loving kindness, compassion, joy and equanimity as a way of bringing balance to our practice. Periods of silence are recommended during the morning and during one full day on the Monday of the retreat.
In the final session of each day, 5-6pm, there will be the opportunity to put our our compassion into action by moving towards a more plant based diet. This will include an evidence based exploration of the personal health benefits of following a plant based diet, the benefits for the animals that we share this planet with, the benefits for the environment and for the reducing future global pandemics.
Heather will share some of her favourite simple plant based recipes and there will be time over the long lunch break for the option of some mindful plant based cooking. A list of ingredients will be circulated prior to the retreat.
Each day of the retreat will run from 8am to 6pm, with a long lunch and rest (and optional cooking) break from 12.30-3pm.
This retreat will meet the requirement for an annual retreat in accordance with BAMBA, with three practice sessions each day, one teaching session each day and a discussion at the end of each day, provided the recommendation for silence is followed.
To book your course place, please click here
We look forward to seeing you there and sharing this special time together.
Cost of £250 can be paid in 2 instalments.