CPD Weekend The Courage to Teach: Bringing Whole Heartedness to our Mindfulness Teaching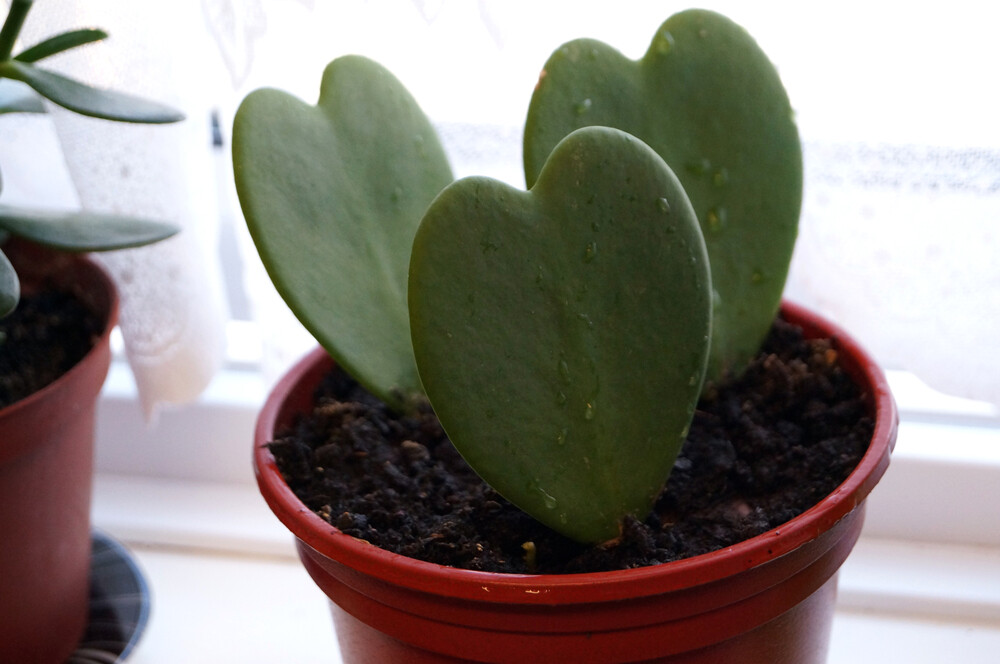 Tutors: Barbara Reid and Heather Regan-Addis 
Dates: 28-29 November 2020
Booking info: Please contact info@mindfulnessassociation.net for the booking link, the cost of the weekend is £180.00.
Times: The weekend runs from 10.00am till 17.00pm each day
Location: London Samye Dzong, 15 Spa Road, Bermondsey, London, SE16 3SA
For more information about this venue, please click here.
This weekend is for Mindfulness Teachers or those currently training to teach.
Bringing Whole Heartedness to our Mindfulness Teaching
The root of the word 'courage' lies in the French word coeur, meaning heart, and in this CPD weekend we will explore wholeness and whole-heartedness. When we train and practice as mindfulness teachers, often the emphasis is on what we do and how we do it. We rarely pause to consider 'the who': the person of the teacher and how this person shows up. Who are we when we teach? How fully do we 'show up' in class? How does our sense of who we are shape our relational work in class? How we sustain our sense of who we are so that we can show up with wholly, with integrity?
This weekend offers space to listen deeply and inquire into 'the who': what has brought us to mindfulness, the journey we are on, how this fits with our work or place in the world, and what is calling us forward.  Based on the work of Parker J. Palmer, author of 'The Courage to Teach' (with whom Barbara Reid, one of the tutors has trained), the approach we take over the two days will be to create space in community for us to reflect deeply and personally on our identity and integrity as teachers, the inner and outer landscapes of our teaching work, and our human wholeness.
Drawing on stories, poems, objects and wisdom tales, and using a form of open, honest questioning, we will take part in a journey of self-enquiry through journaling, conversation, silence and sharing.  In this way, contemplative 'Courage to Teach' retreats foster exploration of themes of identity and integrity, careful listening and deep connection with others and the challenges they are encountering, the holding of trustworthy space where we can experience our sense of vocation and purpose, and attending to the inner dimension of our lives and the impact we have on communities within which we live and work.