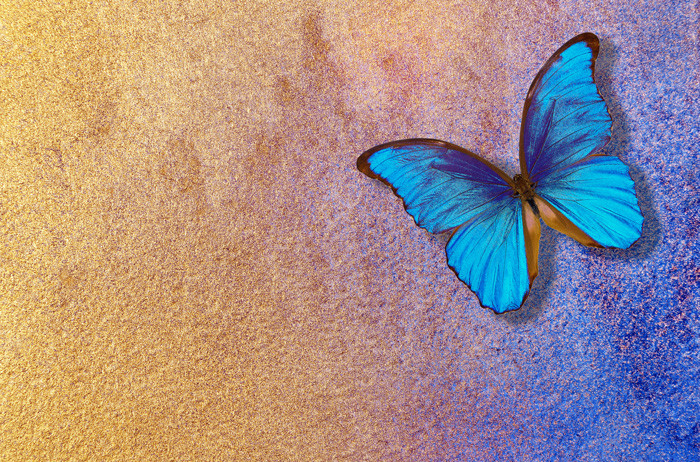 Online Practice Day – Doing Less and Being More
Doing Less and Being More: An exploration of Resting
16th August 10am – 4pm
Led by Heather Regan-Addis
One of the key stages of our mindfulness sitting practice is resting and resting in the midst of our experience is also the key practice in the insight training.
However, when we intend to rest the mind in choice-less awareness, there is often a lot of subtle (and not so subtle) doing activity that continues to happen. This activity can get in the way of deeply resting the mind.
During this day of practice we will explore practices that sensitise us to some of the subtle doing activity of the mind that might be happening. This activity might include a running commentary, a compulsive drive to figure out what is happening or a subtle striving to move towards a preferred experience.
Once we are able to see this doing activity we then have a choice to let it be. This creates the conditions for the mind to rest more deeply so that we are doing less and being more in our resting practice.