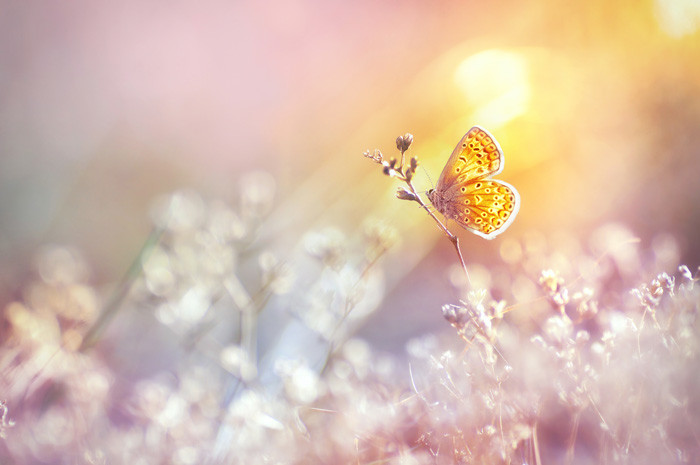 Effortless Being
Online Practice Day
Saturday 9th May 2020, 10am – 4pm
Led by Fay Adams
On this retreat we will practice with the wisdom expressed in this Zen proverb: 'Sitting quietly, doing nothing, spring comes and the grass grows by itself'.
Most of us have habits written deeply into our mind and body which have us striving and hurrying in order to get somewhere and be someone. How can we learn to trust the natural intelligence of the life that lives through us moment to moment…and relax?
A wholesome mindfulness practice includes an ongoing uncovering of the tricks our minds can play on us. One of these is the assumption that we must make an effort in order to practice. Perhaps we can imagine our practice being like a violin string – if we can each work on tuning the string to just the right tension – not too loose and not too tight, we will have a clear note, and one that can find more harmony in the world. Though of course, we will all be out of tune from time to time too! How might this play out in your practice and your daily life?