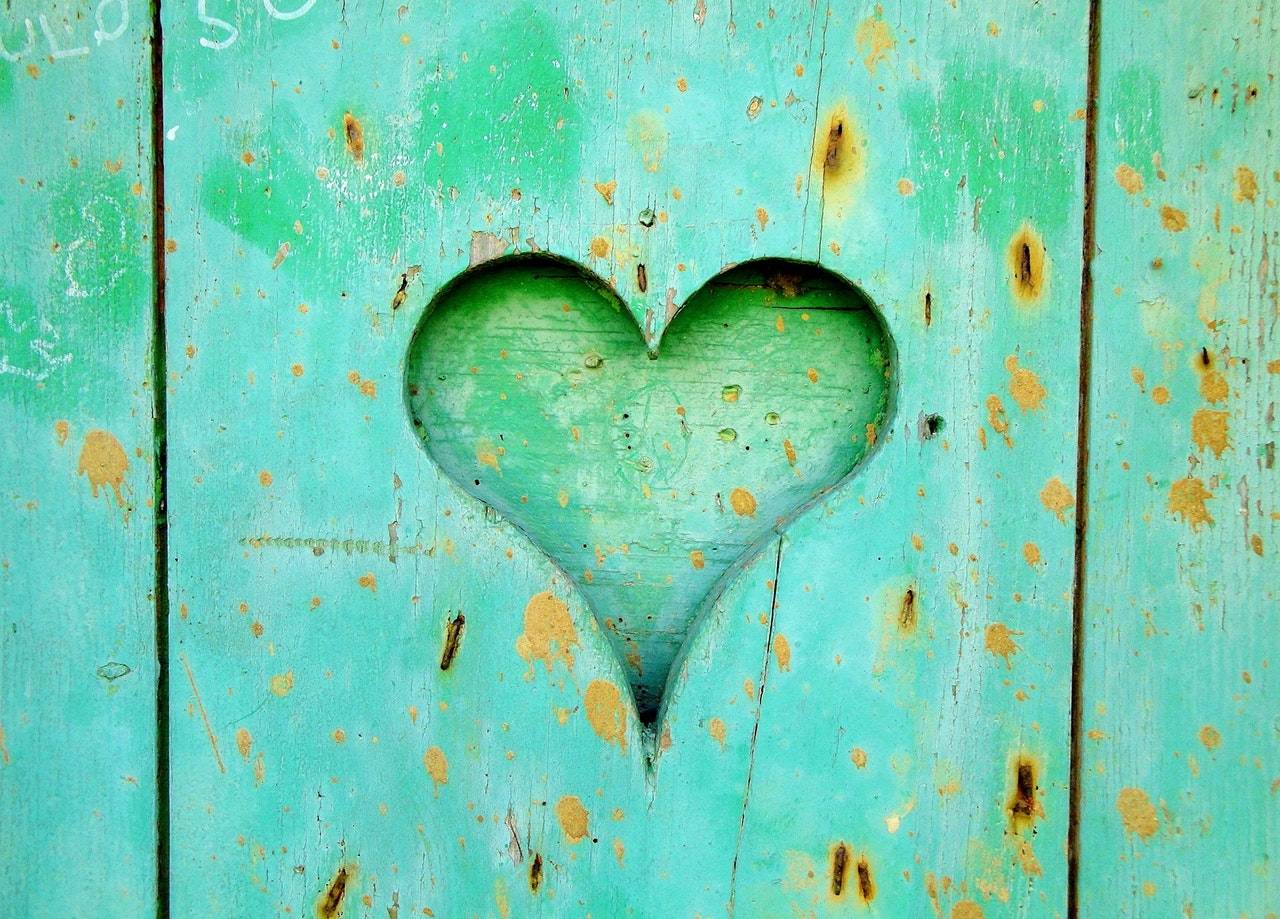 February Practice Day- Easing into the Heart
Easing into the Heart Online Practice Day with Fay Adams
Sunday 27th February 2022 from 10.00am-16.00pm
On this retreat day we will scatter self-compassion across our mindfulness practice and invite a gradual relaxation into our inmost heart as the day unfolds.
We will practice with the following contemplation – if self-compassion is not only about me being kind to myself, but also about reuniting with the compassionate heart that's already there, how does that change my experience?
For many people mindful self-compassion is a revelation. We realise, perhaps for the first time, that it's possible to be kind to ourselves and to listen to, nurture and attend to ourselves as we would a friend or a child.
However, one Tibetan Buddhist teacher, Tsoknyi Rinpoche, once said while teaching a retreat on the Holy Isle, off the west coast of Scotland, that he wasn't a fan of the phrase 'self-compassion'. I listened with rapt attention to hear his thoughts. My experience was that self-compassion had something profound to offer me, but I was curious. He felt that self-compassion set up a duality of 'me being kind to myself 'and that this was misleading. For him it was more a process of returning to the loving essence that pre-exists within our hearts. He calls this Essence Love.
This retreat day will explore this idea experientially.