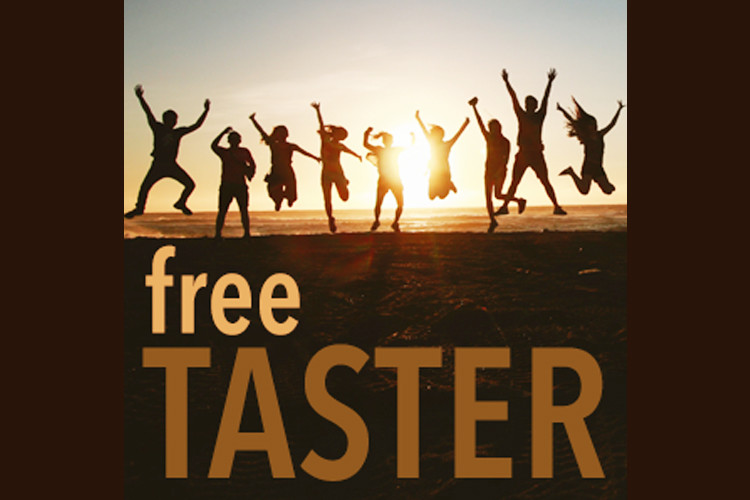 FREE TASTER @7pm: The Joys of Mindfulness & Movement
MONDAY 15th March At 7pm
Discover The Joys Of Mindfulness & Movement • (An Online Weekend With Yoga And QiGong 16-18 April)
for Beginners, experienced practitioners and teachers.
READ MORE ABOUT THE COURSE HERE
Join Heather at 7pm with THIS LINK
ABOUT THE WEEKEND COURSE:
Join Heather Regan Addis and Jacky Seery on this practice weekend and learn how to integrate mindfulness and mindful movement as a basis for your practice.  No experience is needed and the weekend course is perfect for beginners and experienced mindfulness practitioners alike.
The weekend will include gentle mindful movement with drawn fromYoga, Qi Gong and Tai Chi.  You will learn short, easy to follow movements and sequences as we go on a journey bringing mindfulness to every move.