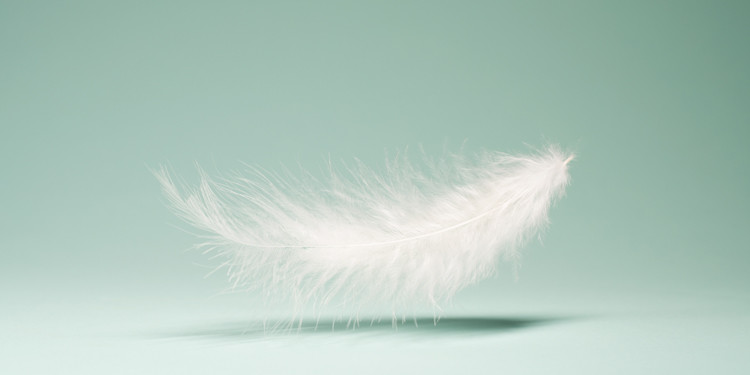 Introduction to Mindfulness at Samye Ling
Introduction to Mindfulness Retreat Weekend at Samye Ling
Please book your accommodation and meals for the weekend directly with Samye Ling by emailing reception@samyeling.org. They will need to know the dates that you would like to stay, what room you would like (please click here to see the room types and prices), your name, and the name of the second person if you are booking a twin room, your address, phone number and preferred email address for the booking. No room bookings can currently be made via the Samye Ling website.
Over the last few years there has been increasing interest in mindfulness; the ability we all have to come into the present moment, with an attitude of acceptance and kindness towards ourselves. Our experience of this moment can include becoming aware of our thoughts and feelings, as well as our awareness of our sensations in the body.
This weekend will offer a gentle, experiential introduction to mindfulness, in the beautiful surroundings of Samye Ling.  Over the weekend, we will explore what mindfulness is, and learn different practices to help us settle our minds.  We will also come home to our bodies through grounding practices such as the bodyscan and mindful walking. In all these practices, we will learn to cultivate an attitude of kindness towards ourselves, which lies at the heart of our mindfulness training.
While this weekend acts as a stand-alone introduction to mindfulness, for anyone that would like to engage in more in-depth mindfulness training, this weekend also forms the first module of our four-module, Level 1: Being Present course.
This weekend is suitable for those completely new to mindfulness as well as anyone who would like to reconnect with it and embark on the different training pathways the Mindfulness Association has to offer.
Tutor: Alan Hughes
Dates: 22-24 July 2022
Price: £150.00 including manual
Times: 19.00-20.30pm on the Friday evening (after soup at 18.00pm) in-between 8.00am and 20.00pm on the Saturday and in-between 8.00am and 15.00pm on Sunday.
Booking: To book this course please click the booking link.
Location: Samye Ling
Please contact reception@samyeling.org to book your meals and accommodation.