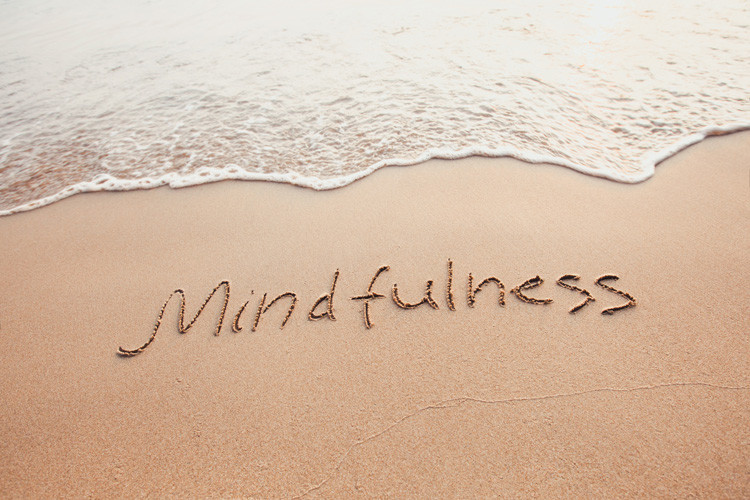 Foundations of Mindfulness Online Practice Weekend
This is an introduction weekend to our Level 1 Mindfulness Training.  It can be taken in isolation as a practice weekend retreat, a refresher for those already with a mindfulness practice or is a perfect way to begin your mindfulness journey.  After the weekend you can choose to continue to complete the course over 3 further weekends.
The course will take place online until Samye Ling re-opens.
Tutors: Alan Hughes and Jacky Seery
Dates: 6-7 March .  If you wish to continue to complete our Level 1 Mindfulness Training the next three weekends are on 8-9 May, 2-4 July and 3-5 September 2021. Alternatively you can continue online on a Wednesday evening starting 7th April or join another course at a later date. Please write to to info@mindfulnessassociation.net if you wish to continue.
Cost: Weekend 1 = £150.  Weekend 2 – 4 = 6 monthly payments x £75
"Mindfulness is life changing"
Participants will be taught progressive skills in Mindfulness through presentations, guided practice and smaller group sessions. A strong emphasis is placed on experiential learning, there are home assignments between weekends that include regular mindfulness practice, daily life exercises and journal writing.
Mindfulness is defined as knowing what is happening, while it is happening, without preference. In the beginning we notice how our attention is like a butterfly flitting from one thought to the next. So we start by slowing down and settling our mind through regulating our breathing and counting. We then introduce practices that ground us allowing our attention to drop out of our heads and into the sensory awareness of the body. We then learn to rest in the present moment getting used to disengaging from our habits of compulsive doing. And then, when we notice our attention drifting away into thinking, we learn to work with the mindfulness support of sound to bring our attention back to the present.
The course is themed over the four weekends:
Settling the Mind
Working with Distraction
Self-Acceptance
The Undercurrent and Observer
Booking info: To book this practice weekend please click the booking link. You will be invited to book the following three weekends, if you wish to, after attending the first weekend. These can be paid for in six monthly instalments of £75.00
Location:  The first two weekends will be held online and the remaining two weekends may be held at Samye Ling Tibetan Centre, Eskdalemuir (subject to confirmation of opening after the health crisis).  Please visit the Samye Ling website to book your accommodation and meals once it reopens. If Samye Ling does not reopen the course will be taught online via Zoom.
Times: The practice weekend will run from 10.00am-17.00pm on Saturday and Sunday.