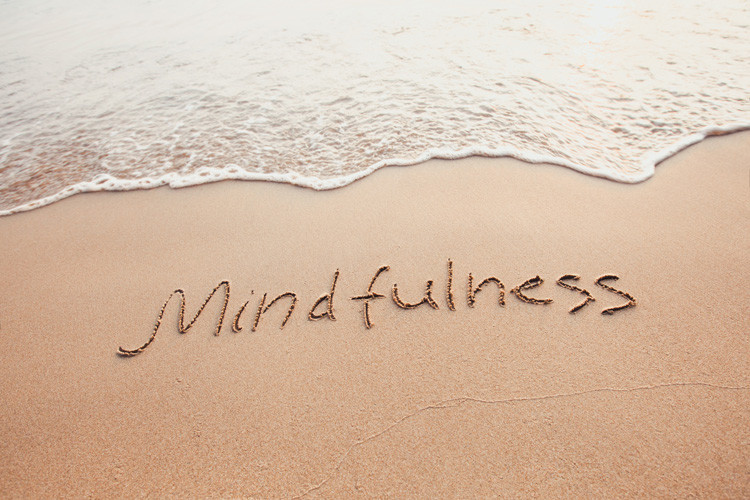 Foundations of Mindfulness Online Practice Weekend
This is an introduction weekend to our Level 1 Mindfulness Training.  It can be taken in isolation as a practice weekend retreat, a refresher for those already with a mindfulness practice or is a perfect way to begin your mindfulness journey.  After the weekend you can choose to continue to complete the course over 3 further weekends.
The course will take place online until Samye Ling re-opens.
Tutors: Alan Hughes and Jacky Seery
Dates: 6-7 March .  If you wish to continue to complete our Level 1 Mindfulness Training the next three weekends are on 8-9 May, 2-4 July and 3-5 September 2021. Alternatively you can continue online on a Wednesday evening starting 7th April or join another course at a later date. Please write to to info@mindfulnessassociation.net if you wish to continue.
Cost: Weekend 1 = £150.  Weekend 2 – 4 = 6 monthly payments x £75
Booking info: To book this practice weekend please click the booking link. You will be invited to book the following three weekends, if you wish to, after attending the first weekend. These can be paid for in six monthly instalments of £75.00
Location:  The first two weekends will be held online and the remaining two weekends may be held at Samye Ling Tibetan Centre, Eskdalemuir (subject to confirmation of opening after the health crisis).  Please visit the Samye Ling website to book your accommodation and meals once it reopens. If Samye Ling does not reopen the course will be taught online via Zoom.
Times: The practice weekend will run from 10.00am-17.00pm on Saturday and Sunday.