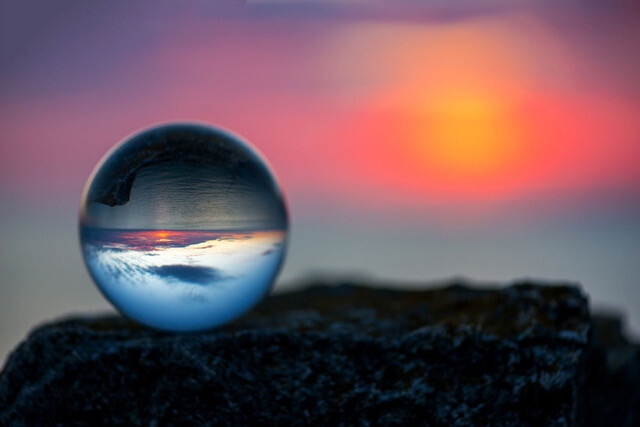 Introduction to Insight – Online Email Course
Introduction to Insight – Online Course
Principles of Recognition with Rob Nairn
We are delighted to offer a ten-week online insight course, which supports you in creating the conditions for insight to arise in your mindfulness meditation practice. It culminates in Rob Nairn's nine principles of recognition!In
The course includes:
Videoed teachings by Rob Nairn, Choden, Heather Regan-Addis and Alan Hughes;
Daily formal insight practice audio;
Guidelines for daily life insight practice;
A free 6 month membership to the Mindfulness Association.
The course will be delivered to you via email in ten weekly instalments. It is suitable for anyone who has some previous experience of practicing meditation, in particular mindfulness meditation. If you are new to mindfulness we recommend our online mindfulness course.
Why Insight?
Working Definition of Insight
Daily Life Reflections
Recognising the Unsettled Mind
Guided practice
Daily life reflections
What is Insight
Recognising Distraction
Guided practice
The Importance of Compassion
Guided Practice
Daily Life Reflections
Appearances Part 1 – Undercurrent and Observer
Guided practice
Daily life reflections
Subtle Thoughts
Guided practice
Daily life reflection
Appearances Part 2
Guided practice
Daily life reflection
Subliminal Mind: Creating our Reality
Guided practice
Daily life reflection
Breaking the cycle by Recognising the Subliminal Reflex
Guided practice
Daily life reflection
Nine Principles of Recognition
Guided practice
Daily Life Reflection