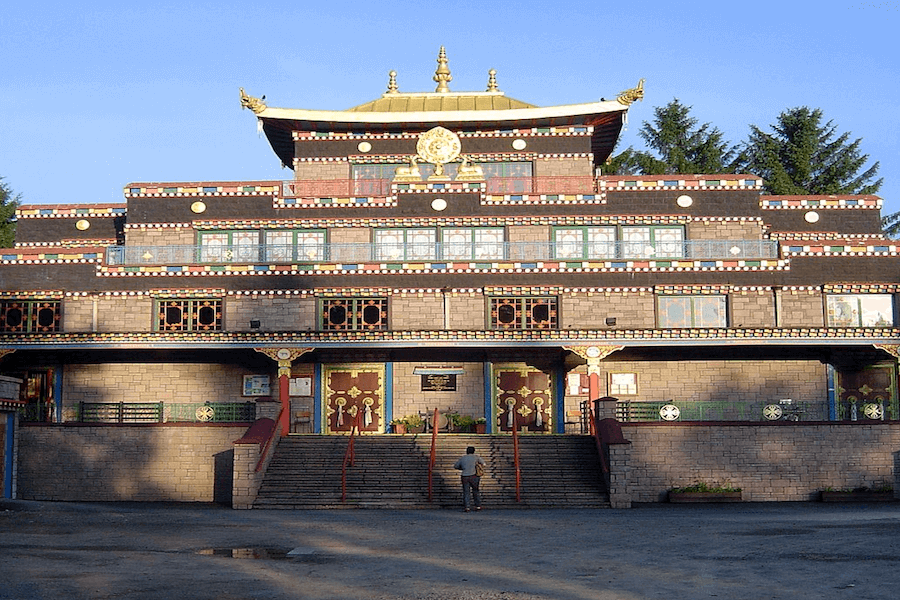 Date
Oct 25 2019
- Jan 22 2020
Cost
£150 per weekend
Level 1 – Being Present
Tutors: Heather Regan-Addis and Graeme Armstrong
Dates: 25-27 October 2019, 22-24 November 2019 and 17-22 January 2020 (two weekends and a retreat)
Cost: £450 (Weekend 1 = £150 Weekend 2 and Retreat = £300 payment plan available. 6 months x £75)
Booking info: To book the first weekend of this course please click the booking button.
Times: The weekends begin at 7pm (evening meal at 6pm) on the Friday evening, between 8am and 8pm on Saturday and between 8am and 3.30pm on a Sunday. The retreat begins at 7pm (evening meal at 6pm) on Friday 17th January 2020 and ends at 15.00pm on Wednesday 22nd January 2020.