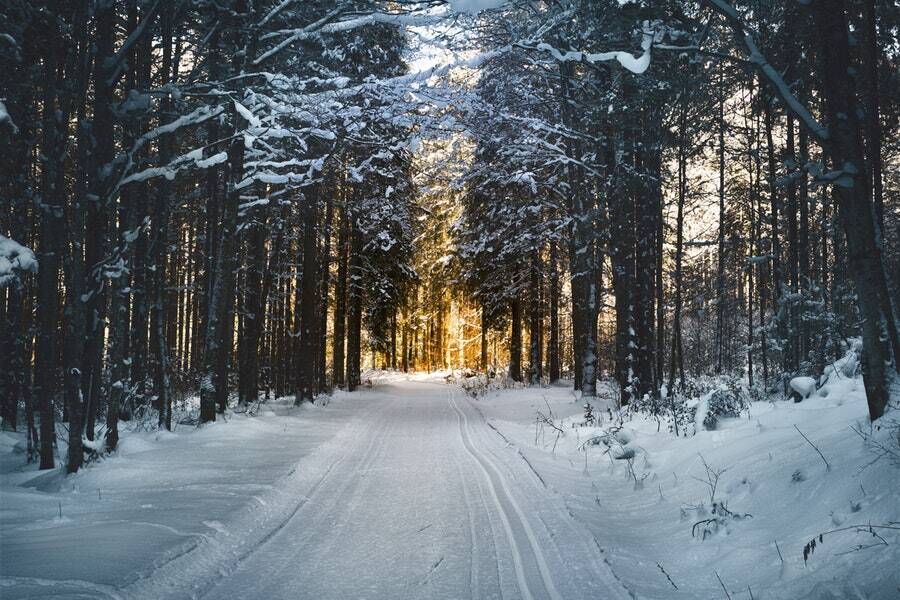 Midwinter Online Retreat Days
Midwinter Practice 
Tutor: Kristine Mackenzie-Janson
Cost: £30 per day .
£5 for Mindfulness Association Members  Sign-Up Here. Member's get your priority booking link by emailing info@mindfulnessassociation.net
Location: Online – 10am – 4pm
Dates:
27th December
28th December
29th December
In the lull between Christmas and New Year, there is the opportunity to rest and replenish with mindful practice days, to return to our internal heart space that is always ready to welcome us home with open arms. Together, in these online retreat days we can practise attending to ourselves with genuine interest, and meeting what's there with warm-hearted tenderness. We can let go of the accumulated stories and rest in the freshness of the moment. Let's gently lean into the unfolding flow of embodied experience and allow a nourishing dwelling within.
So if you think that after the rush of Christmas you'll be ready for some quiet space to turn in, take stock and then going forth into the new decade with deepened intention, there are three days scheduled for just that.
You're welcome to join as many days as you like from the comfort of your own home, where you will receive the live-streaming of Kristine offering these practices from the Salisbury Centre in Edinburgh. We will start at 10am with taking a moment to hear how you are doing, and then ease into silence and practice, until returning outward again to share a bit of our experiences before finishing at 4pm.
The day will be spaciously filled with various moving and still practices, mostly guided but also leaving space for deepening into your own kind of silence.
Join Kristine for our Christmas Special Online Practice Days.
Choose which day(s) you would like to join in and book below.