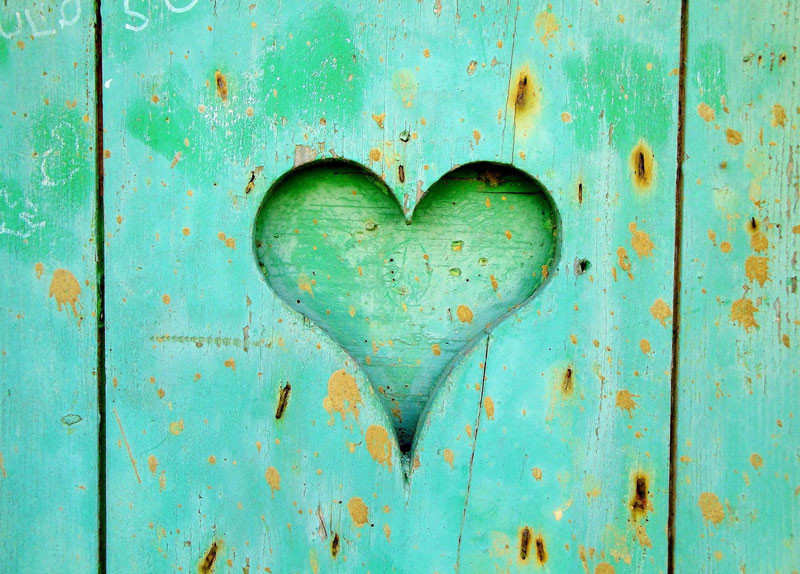 Mindful Acceptance – Access to Compassion
Mindful Acceptance – Access to Compassion is a course that takes the next step into a new way of being, but it is only the first step on a long journey. As our mindfulness practice unfolds we develop greater awareness. This is like turning up a dimmer switch in the room of our mind. As we begin to see more clearly we may find ourselves surprised or disturbed by what is there. Practicing acceptance is a way to continue turning towards who we are and what we're experiencing. Mindfulness gives us a taste for being aware and present in our lives. Acceptance offers the gentleness and resilience we need to continue through the ups and downs, to meet whatever comes. This opens up the path to compassion and insight.
Acceptance practice is something we need to circle back to again and again as we practice over the years. This course offers a chance to practice acceptance with a group of practitioner friends online, guided by an experienced teacher.
This course is for you if:
You have completed an eight-week course in Mindfulness, such as MBSR or MBCT and would like to proceed to our Level 2: Responding with Compassion course. 
 OR
You have already done the Level 1 or the MBLC and would like to revisit some of the key practices to deepen your experience of them, before proceeding to Level 2.
 OR
You have experience of mindfulness or meditation and simply wish to deepen your practice in acceptance and compassion with the support of an online community of practice in a standalone course.
Over the five sessions we will explore acceptance with the following topics:
1. Settling, grounding, resting with breath and sound support, including intention and motivation.
2. Kindness practice
3. Acceptance practice and RAIN
4. Observer and Undercurrent model
5. Introduction to Self-compassion
The dates for each of the five evening Wednesday sessions are the 16th March, 23rd March, 6th April, 20th April, and the 4th May 2022 from 19.00pm-20.30pm. The cost is £150.00 and to book your place contact info@mindfulnessassociation.net
Those attending will receive a free copy of our Mindfulness Based Living Course book as the course manual.