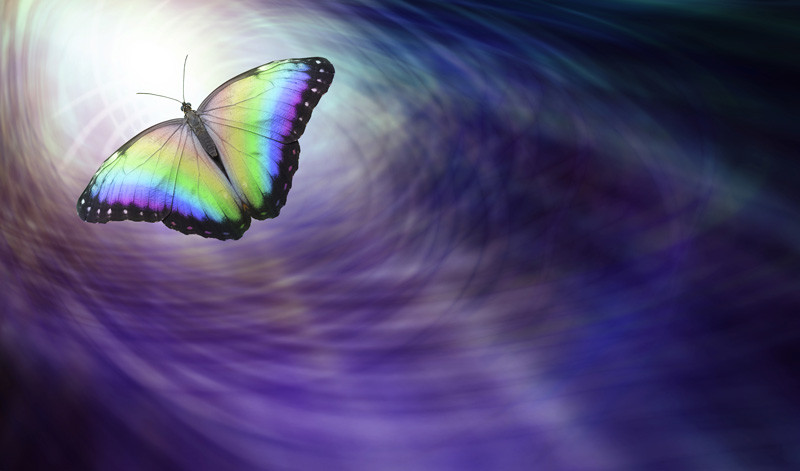 Mindful Movement with Kindness
Online Practice Day
Sunday 31st May 2020, 10am – 4pm
Led by Jacky Seery
In our Mindfulness Training – awareness of the body helps us to remain present and can reveal a multitude of emotions that we are experiencing or even hiding.  This new awareness provides us with the opportunity to give some space and kindness to any pain or tight sensations we are experiencing.
This practice day will include gentle, easy to follow mindful movement, including chi kung, mindful walking and easy, safe stretches and exploration of the body sensations and movements.  We will also practice a compassionate body scan and explore how to move our bodies with kindness.
The day will include an exploration of compassion for ourselves and kindness for our bodies through a series of mindfulness practices and enquiry.
The retreat day will take place on Zoom and will last from 10am – 4pm. There will be brief instructions, guided practice and sharing.