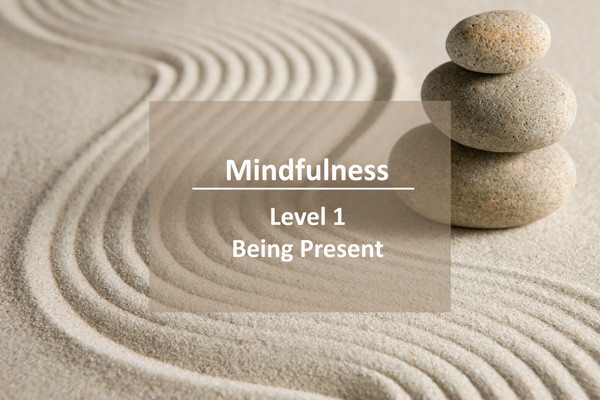 Mindfulness Online – Level 1 – Mindful Parenting Theme
Mindfulness Level 1 – Family and Parenting Theme
Join Kristine Mackenzie-Janson and Fay Adams for our foundation weekend of Mindfulness.  During these times of being isolated with our families and children this course has a family and parenting theme.  Whilst taking you through our core teachings and practices of our Level 1 – Being Present Course, we will be considering how we can mindfully engage with all that parenting entails. The heart-rending love, the joy, the wonder, the fulfilment and the rage, the monotony of the mundane, the self-sacrifice, the guilt, the tiredness, the compromise and whatever else you may like to add to the list! 
Parenting can ask more of us than almost any other vocation. There is a relentlessness and deep investment inherent in it, which creates an intensity where practice can easily feel like the last thing on our mind. But by the same token, when we do practice in the midst of this it can be very potent.
This weekend will introduce you to (or renew your inspiration for) both formal sitting practices and daily life practice, whilst also allowing time for sharing experiences with others. We will spend some sessions devoting our attention to the specific context of mindfulness for parents, while other sessions will take us through a step by step understanding of the key concepts of mindfulness. The mindful parenting weekend serves as the first in a series of 4 weekends which form the Mindfulness Level 1. Or it can be done as a stand-alone weekend.
In the unpredictable, demanding and delightful world of a parent, on-the-go self-compassion may become a lifeline. Even when there's no time to stop, a bit of internal self-care can soothe us enough for our strength and equanimity to return. For this reason we will explicitly include self-compassion practices in the programme.
Join us online for this important step in your mindfulness journey.