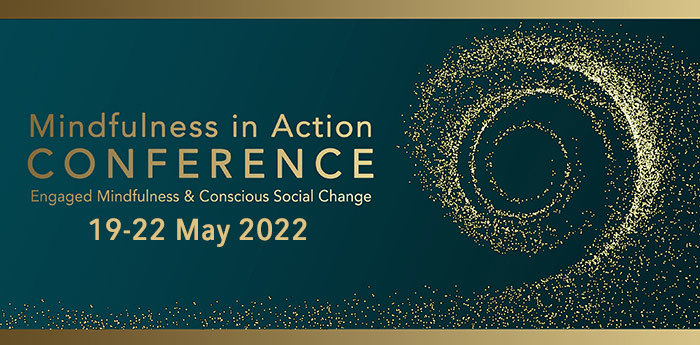 Mindfulness in Action Conference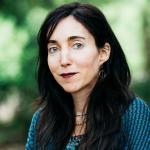 Deborah Eden Tull, the author of Relational Mindfulness, will speak of how we can wake up together by embracing courage, possibility and relational intelligence in these changing times.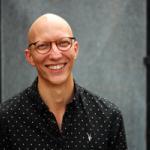 Jamie Bristow, founder and director of the Mindfulness Initiative which has supported mindfulness practice entering over a dozen national parliaments, explores how we can find 'Agency in Urgent Times'.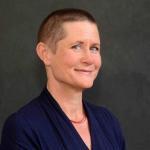 South Africa-based researcher-practitioner Lucy Draper-Clarke will explore 'Joy as Insurrection' and how engaging from love, compassion and joy can help maintain momentum and connection in social change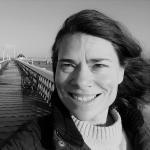 Paula Haddock, co-organiser of the Mindfulness and Social Change Network, will explore what the mindfulness movement can learn from social change practice and how we can build anti-oppression pedagogical practice into mindfulness spaces.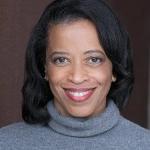 Rhonda Magee, Professor of Law at the University of San Francisco and author of the internationally acclaimed book The Inner Work of Racial Justice: Healing Ourselves and Transforming Our Communities Through Mindfulness (2019), will present a talk entitled "A Change 'Gon Come: Reckoning with White Supremacy, Climate Change and Economic Exploitation through Engaged Mindfulness".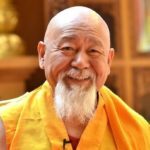 A special teaching will be offered by Lama Yeshe Losal Rinpoche, retired Abbot of Samye Ling Monastery and patron of the Mindfulness Association. He will also be heading the graduation ceremony of the Aberdeen University Masters Students – and participants of the conference can attend a series of dissertation presentations from the graduating students.
They are joining the Mindfulness Association team of Aesha, Alan, Choden, Dean, Fay, Heather, Jacky and Kristine in offering a series of twelve exciting masterclasses. Each day will start with a morning practice and the Saturday evening will give an opportunity for connection and networking around a series of topics that will arise from our time together.
Finally, the Mindfulness Association is donating 50% of the profits of this conference to the Everyone Project Charity, which funds mindfulness courses to be offered to people who are facing adversity, working in collaboration with designated charities or other organisations. We will start the conference on Thursday by celebrating the work of this Charity, bringing together people who have taught on these courses and participants who have benefited, to celebrate the value, challenges and learnings of mindfulness in the community.
We wholeheartedly welcome you to join this conference to learn, practice and connect together in shared vision and intention towards a flourishing world!
Further details of the programme to follow soon.
Watch the Highlights from our 2019 Conference