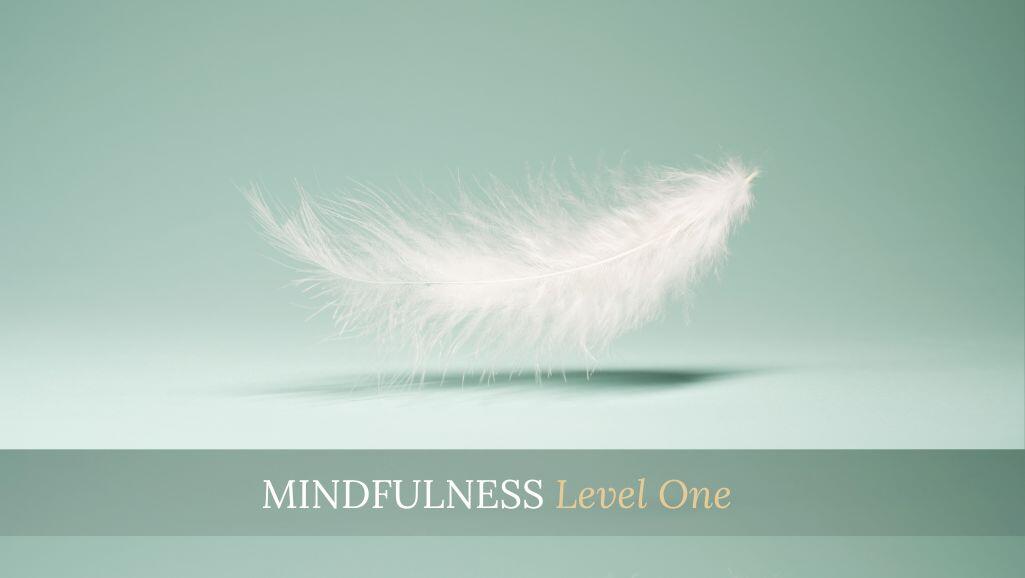 MINDFULNESS LEVEL 1- BEING PRESENT
This is the introduction to our Level 1: Being Present Mindfulness Training taught over four weekends either in person or online via zoom. It can be taken in isolation as a retreat or a refresher for those already with a Mindfulness practice or is a perfect way to begin a Mindfulness journey.  After the first weekend you can choose to continue to complete the course over three further weekends, which will take place at Samye Ling or online via zoom. The dates are the 21-23 April, 9-11 June and 15-17 September 2023.
Click here to find out the detail of this course. 
Tutor: Kristine Mackenzie-Janson and Amy Copsey
Dates: 
Part 1– 4 – 5 March 2023 (Online or at Edinburgh)
Part 2– 21-23 April 2023 (Online or at Samye Ling)
Part 3– 9-11 June 2023 (Online or at Samye Ling)
Part 4– 15-17 September 2023 (Online or at Samye Ling)
Price: Part 1 = £165.00.
Times: 9.30am-4.30pm on both days
Booking: To book the first weekend of this course please contact info@mindfulnessassociation.net
You will be contacted after attending the first part if you wish to book the following three weekends, these can be paid for in six monthly instalments of £82.50 = £495.00.
Location: Online via zoom or at The Salisbury Centre, 2 Salisbury Road, Edinburgh, EH16 5AB, for more details please click here.
If you are making up for missed weekends, please email info@mindfulnessassociation.net to sign up.