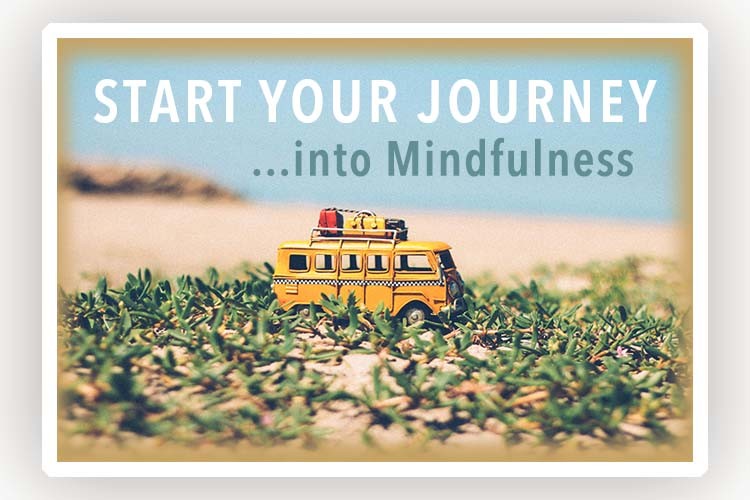 MINDFULNESS LEVEL 1- CONTINUE ONLINE WITH PART THREE ON A WEDNESDAY EVENING
This is the second part to our Level 1: Being Present Mindfulness Training. You can attend this if you have completed a first weekend of Mindfulness, or the first module of a Level 1 evening course or an alternative weekend, like Mindfulness in Nature.
Please email info@mindfulnessassociation.net if you'd like to join in at this stage.
Tutor: Alan Hughes
Dates on a Wednesday evening: 
Part 3- 7th September, 21st September, 5th October,19th October 2022
Part 4- 2nd November, 16th November, 30th November and 14th December 2022
Cost– Parts 2 – 4 £450.00 = 6 monthly payments x £75.00
Times: 19.00pm-21.30pm
Location: Online via Zoom
If you are making up for missed weekends, please email info@mindfulnessassociation.net to sign up.