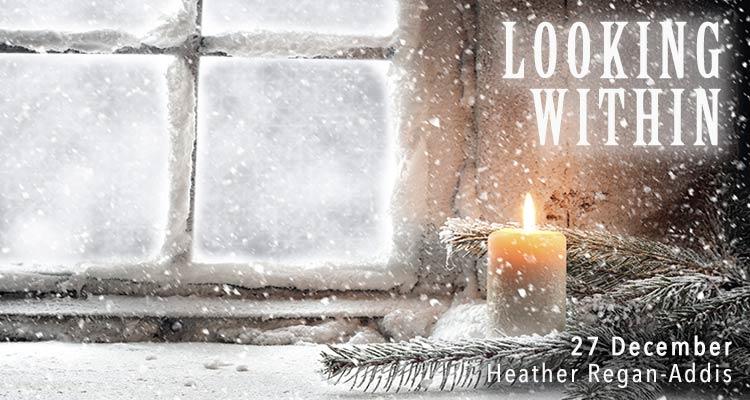 Online Practice Day – Mindfulness: Looking Within
Mindfulness: Looking Within
27th December 10am – 4pm
Led by Heather Regan-Addis
 This practice day is now fully booked.
Heather kicks off our series of Christmas practice days with a day for
 mindfulness practitioners to deepen their mindfulness practice, through the practice of self-enquiry.
Self-enquiry is a skill that all mindfulness practitioners can develop in order build self-awareness and to create the conditions for insights to arise. Enquiry is one of the skills we develop in teaching mindfulness in order to undertake an embodied exploration of the experience of those we teach so as to empower our course participants to learn for themselves about their own experience.  But we can also do this for ourselves. We will practice mindfulness together and then move on to practice practice key self-enquiry skills together, such as embodiment, asking simple open questions of ourselves and journalling. Our focus will be on self-enquiry as a practice of being, rather than something we do.
The practice of self-enquiry is also a useful one for mindfulness teachers to develop as a way of developing enquiry skills in their teaching practice.