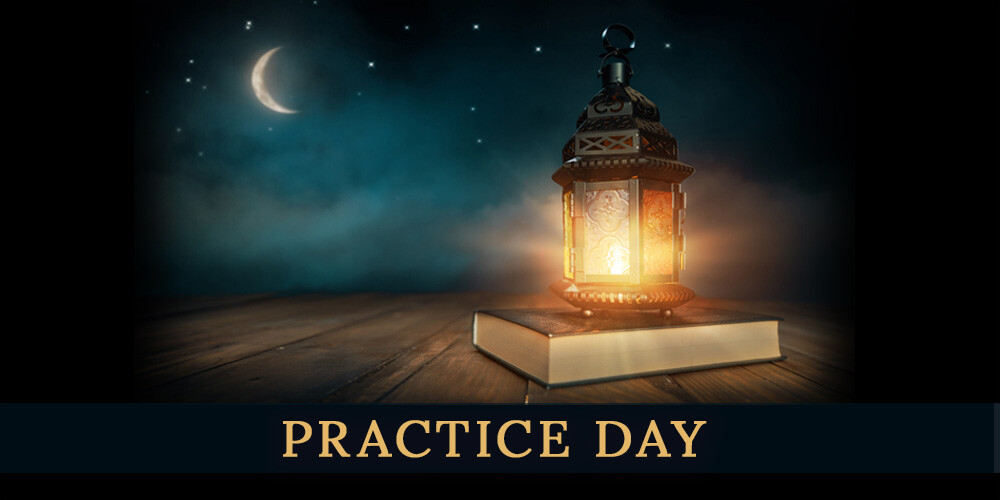 Mystical Mindfulness Practice Day
Mystical Mindfulness Practice Day with Fay Adams – Good Friday 2023
Do you sometimes long for more from your mindfulness practice? Do you sense that a more profound experience may be possible?
Mindfulness is basic to most wisdom traditions around the globe. In these traditions it is also usually accompanied by teachings and practices that connect us to a sacred outlook on the world and an experiential feeling of being connected to something awesome and bigger than ourselves. This can be humbling and connects one to the heart.
On this practice day we will step gently towards the borders of the secular, but without including any dogma. We will explore this in a restful way and with the help of mystical poetry and practices that can connect us to potentials such as unconditional love and reverence for life. We will work with following our longings and with gratitude practice. How might your practice open up if you find your own unique path towards the mystical truths of existence?
Booking – Please contact info@mindfulnessassociation.net to book a place.