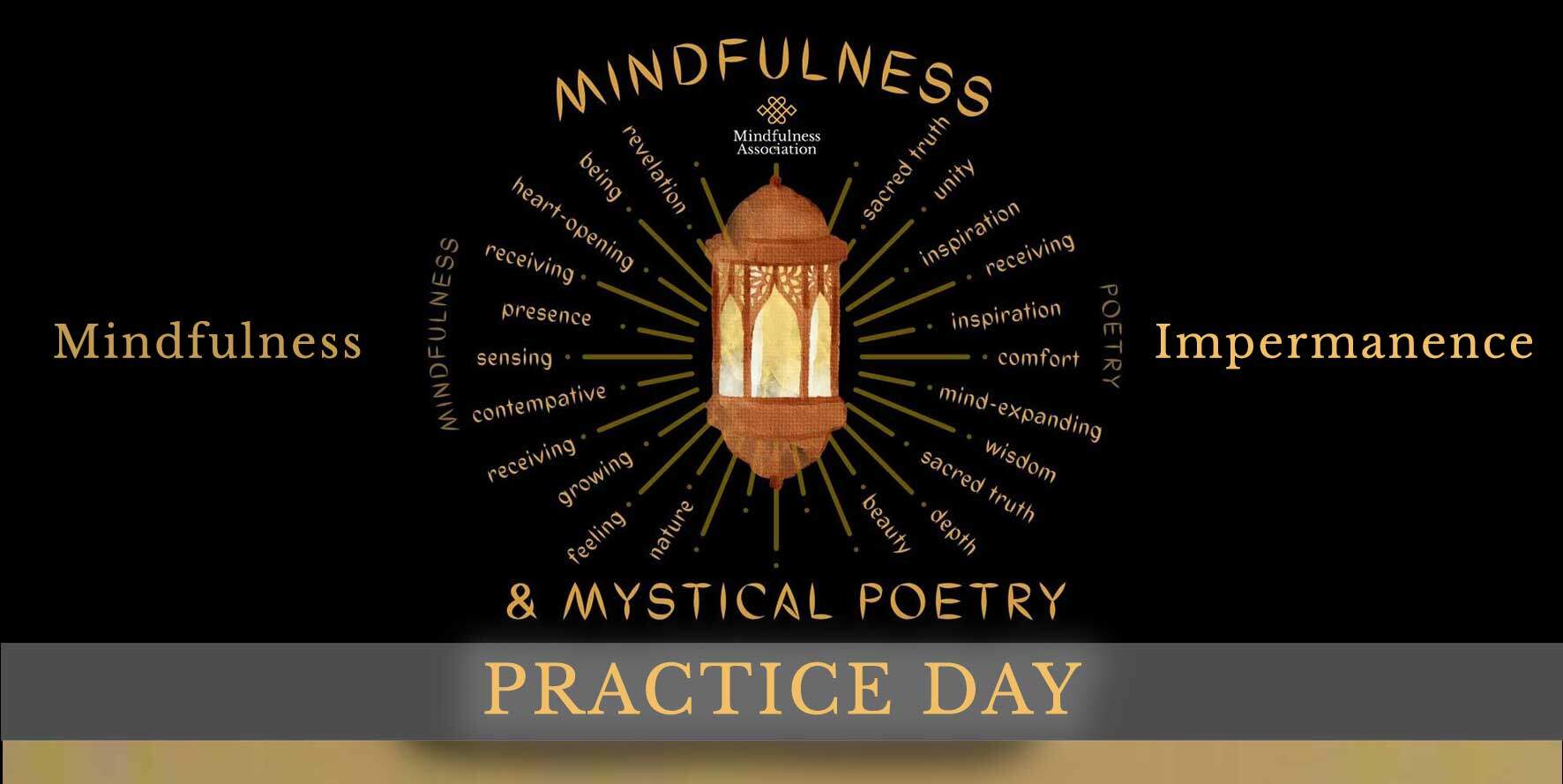 Mystical Poetry of Mindfulness and Impermanence Practice Day
with Fay Adams
on Saturday 11th February 2023 from 10.00am- 16.00pm
On this day we will take time to explore some of the most meaningful questions about living a life, through mindfulness and poetry. Poetry can enable us to feel and understand the meaning of deep truths about being human and about existence, just in a few short lines. Impermanence is one such truth.
Change, beginnings, endings, time passing – these are all themes that poets have loved to explore in both ancient and contemporary times and across many cultures. We will use the grounding of mindfulness to allow these themes to speak to us of our own life experience.
We'll be receiving the poems into our mindfulness practices throughout the day. We will see if the poetry and the practice might awaken a sense of our potential to meet the realities of impermanence with heart, dignity and acceptance.
Join us for a day of quiet togetherness to restore us and remind us about what matters most in life.
Booking – Please contact info@mindfulnessassociation.net book a place.