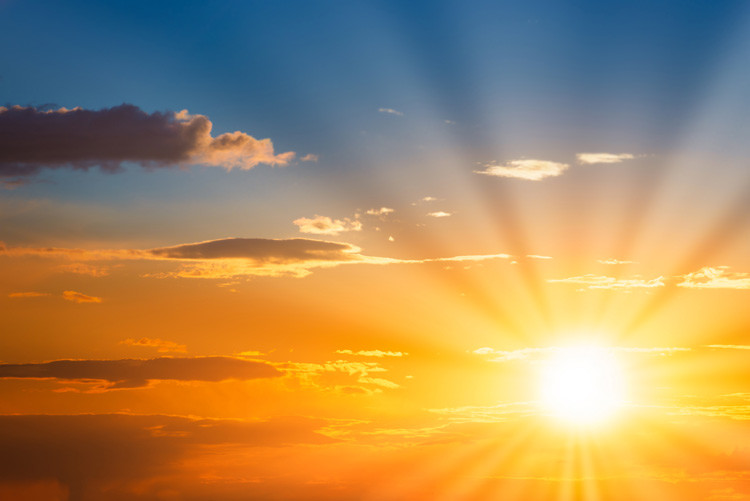 Online Practice Day – Mindfulness Course Taster & Taking in the Good
Saturday 13th February 2021 10- 4pm with Jacky Seery
This practice day will be held on the online meeting platform Zoom.
On this Online Practice Day we will be providing a taster of our Mindfulness Course & practicing Taking in the Good.
You may have been attending our daily practice sessions, or have already done a little Mindfulness training, or even read about it. If you would like a taster of what the Mindfulness Course is about and what to expect – this one day practice day will give you a little taster.  We will also practice some 'taking in the good' which is my favourite practice for focussing on what is right in our lives rather than what is wrong.