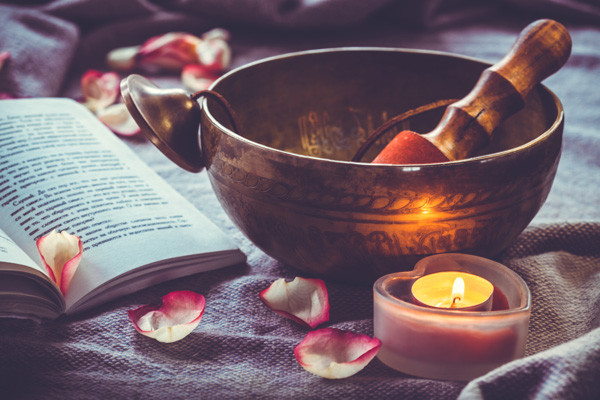 Online CPD – Teaching Mindfulness Online
MBLC Teacher CPD One Day Workshop
Teaching Mindfulness Online
In response to demand Heather will be leading another workshop on this topic on Sunday 19th July 10am to 4pm
This one day workshop will be held on the online meeting platform Zoom.
At the start of the day we will share tips and tricks on how to use Zoom and we will explore how to teach mindfulness safely and effectively in an online setting. Then everyone will get a chance to have a go at guiding a short practice and enquiry in peer groups (don't worry tutors won't be present).
We will come together regularly to share what is being learned from the experience of teaching peers online and there will be the opportunity to ask any questions so as to develop our confidence and skill set for online teaching. The maximum number of participants attending the workshop will be 12 and if there is a lot of demand we will schedule further workshops.
•£50 for Mindfulness Association teacher members
•£75 for qualified MBLC teachers*
*this price includes FREE upgrade to Teacher Membership.
To book, write to info@mindfulnessassociation.net