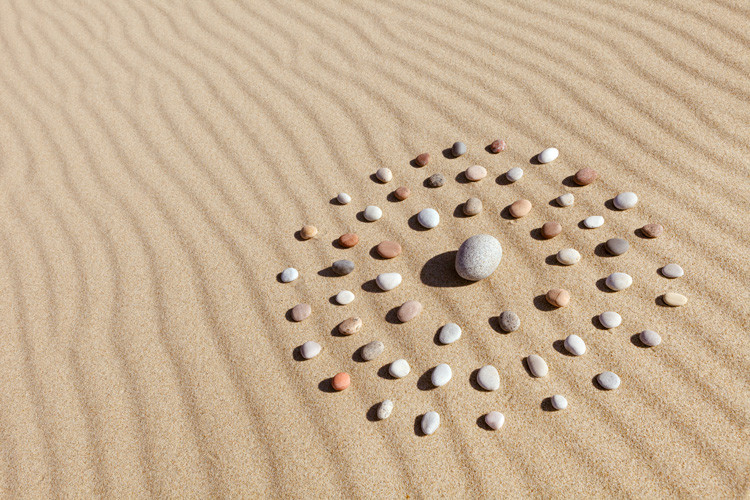 Online Easter Practice Day- Opening Out
Online Easter Practice Day – Opening Out
Saturday 3rd April 2021 10am – 4pm
Led By Kristine Janson
This practice day is now fully booked, to be added to the waiting list please contact info@mindfulnessassociation.net
Throw the doors wide open
and step into the enormous palace
inside of you.
Breathe.
Breathe into every space…

– Jane O'Shea
As the longer and warmer days of early spring invite us to open out and connect with the wider world, here is a mindfulness practice day to explore this together. The day will start with touching base within ourselves, reconnecting with the body as you find it and the space inside our being. We'll then start opening out to the space around us and to others we're linked with. The ebb and flow of the breath will be a running thread throughout the day, connecting in and out, receiving and sharing, weaving together the moments as they happen.