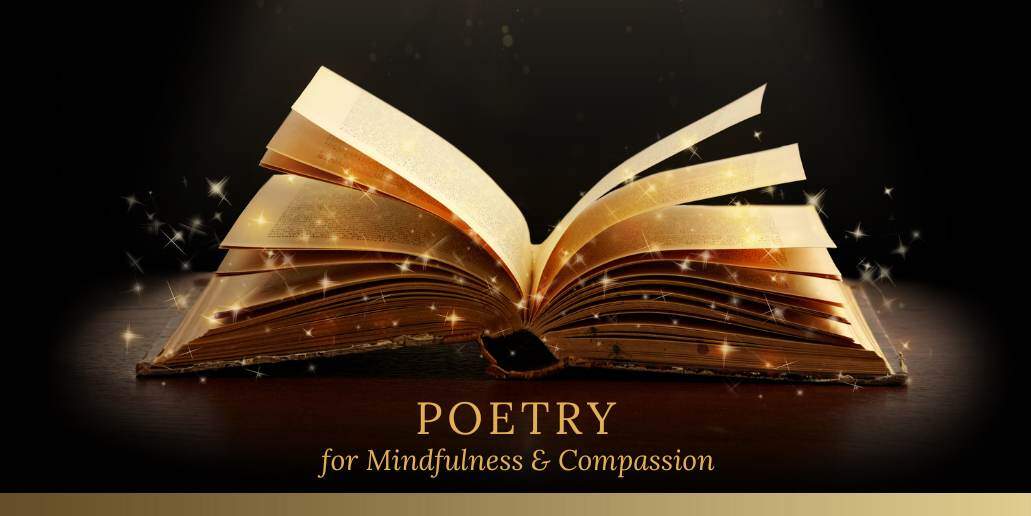 Poetry for Mindfulness and Compassion Weekend
Poetry can reach within us and remind us of our potential to awaken.
Mindfulness can clear a space to enable us to receive and digest the wisdom in a poem and poetry has a special power to reach the heart. What a marvellous combination! Receiving poetry into our meditation practice may offer comfort, open the mind, inspire insight or touch us where we need to feel.
Come to the peaceful surroundings of Samye Ling, deep in the wilds of the Scottish Borders or join us online, to unwind in an informal, friendly and fun atmosphere. We'll make this a weekend to relax and find ease, as well as enjoy ourselves in a meaningful way. As well as learning and being guided in meditation, expect opportunities to chat over tea and to go for walks.
We each relate to the wisdom in a poem in our own way. The course will be exploratory, with everyone relating to the poetry from the context of their own practice, whether they would consider it spiritual (Buddhist or otherwise) or secular. We'll hold an attitude of 'no right or wrong' when it comes to understanding a poem. We'll also experiment with taking the poems as meditation instructions.
Expect ancient mystical poetry from the likes of Persian poets Hafiz and Rumi and Japanese hermit Saigyo. As well as modern poetic wisdom from Mary Oliver, Jeff Foster, David Whyte, John O'Donohue and others.
This course is open to all. We welcome those with Mindfulness experience or without. The weekend will cover the practices of a Mindfulness Level One: Being Present Weekend One, so that if you wish to continue on to complete the in-depth four weekend Level One course you can.
Tutor: Fay Adams and Catherine Ashby
Dates: 9-11 June 2023
Price: £165.00 including manual
Times: 19.00-20.30pm on the Friday evening (after soup at 18.00pm) in-between 8.00am and 20.00pm on the Saturday and in-between 8.00am and 15.00pm on Sunday.
Booking: To book this course please contact: info@mindfulnessassociation.net
Location: Online via zoom or at Samye Ling
If attending in person please book your accommodation and meals for the weekend directly with Samye Ling by emailing bookings@samyeling.org. They will need to know the dates that you would like to stay, what room you would like (please click here to see the room types and prices), your name, and the name of the second person if you are booking a twin room, your address, phone number and preferred email address for the booking. No room bookings can currently be made via the Samye Ling website.