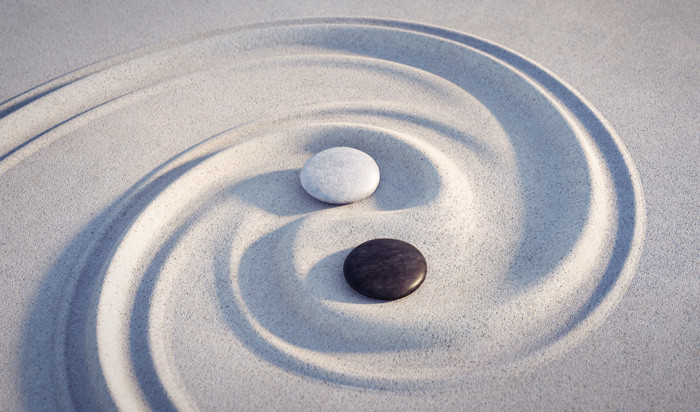 Relational Mindfulness
New Relational Mindfulness Course
Taught over two days from 10.00am-17.00pm on Saturday 18th September and Saturday 2nd October 2021
With Fay Adams and Kristine Janson
How can we be mindful in our relationships, and communicate with our practice intentions of presence, kindness and openness?
Much of what challenges us most in life occurs in relationship. Whether in intimate one-to-ones or in group settings, it's so easy to lose our ground when we are in communication with others. In these two day-long retreats we'll delve into how to cultivate presence and open-heartedness in our shared moments. We'll look at ways to orient ourselves towards a more interconnected experience of the world.
We may long to be seen for who we truly are by another, for true intimacy, and we may yearn to be authentically ourselves with those around us. At the same time, we may experience blocks, obstacles and disconnect rather than a flow of relationship. We all thrive from being seen and recognised as the wonderful, complicated beings that we are, but often miss the opportunities for connection and sadly, are like ships passing in the dark. How can we create the conditions to experience more of those bright moments when we really see and appreciate the basic goodness in each other?
When we can give the gift of acknowledgement and appreciation to another, we can be a part of the possibility of their thriving in the world. These two skills seem to have special power to create open channels of communication, intimacy and wholesome connection. So, in these two days, we will be exploring a variety of individual and dyad or group practices centred around the practice of appreciating basic goodness, witnessing and acknowledging, speaking from presence, aligning ourselves with the truth of our interconnectedness and more.