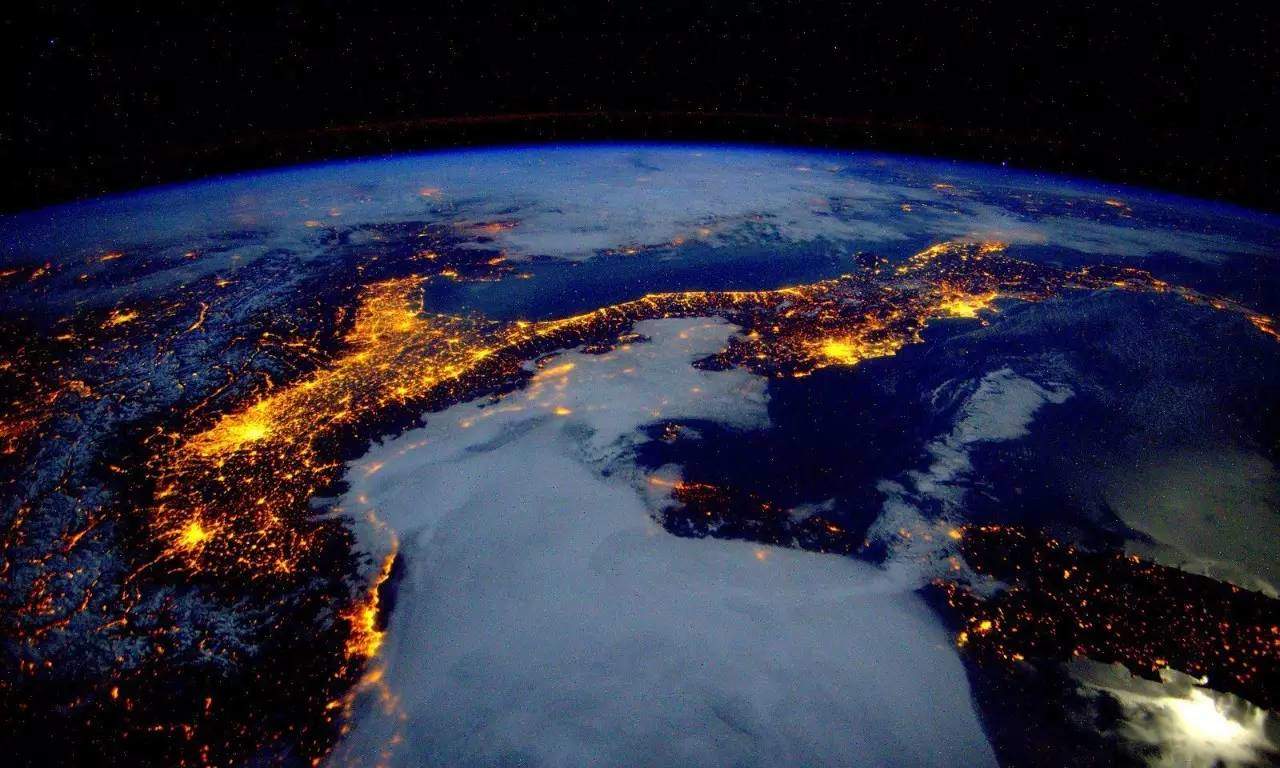 Six Week Online Mindful Consuming Course
For whom: This workshop is open to anyone, and no specific life-style or prior knowledge is required.
Dates and times: This course will run on six Wednesday evenings on the 23rd February, 2nd March, 9th March, 16th March, 23rd March and 30th March 2022 from 7-9pm on Zoom.
Cost: We would like to make this course as accessible as possible and see this as our own contribution to the collective effort to living lighter. Therefore, we are offering two payment tiers. For those who are middle or high waged: a total of £60 for the six sessions, to book please click here. If you're low or unwaged a total of £30.00 for six sessions, to book please click here.
Are you curious about the impact of your choices, and how you might live a little lighter? In this 6 week course, together we will look at how we as earthlings of the 21st century may have more options with regards to our (carbon) footprint than we realise. In a friendly, curious, and mindful way we will explore themes like energy and travel, food and stuff, but also resilience, (self-)compassion, lobbying and activism. No blame and shame, but a safe space to see with clear eyes where we can exercise our freedom of choice and how we can align to our own deepest values in our everyday life.
Each session will include some mindfulness meditation and informational elements, as well as space for our own experience and reflections, in a supportive and non-judgmental context with experienced facilitators who are nonetheless in the same boat and wrestling with the same questions.
Pam Candea has been working to promote sustainable and resilient society actively since returning to a cherished ambition after a long career in the commercial world in 2007. She now works with community, public sector, and commercial organisations to help bring about change to tackle dangerous climate change.
Kristine has been a Mindfulness Association tutor since soon after its inception, and is a trained facilitator in the Work That Reconnects. She is interested in reconnecting with both our inner world and the world around us: the awareness of being an inextricable part of this one wild and precious earth and how we can be good ancestors to those who are to come.
Previous participants have said:
The course enabled me to connect with likeminded people to share our feelings about climate change very honestly and openly in a non-judgemental way. It has felt gentle but at the same time I have made changes already from what I have learnt and it has given me useful food for thought and discussions with my family.
The material has been thought-provoking and made me examine purchases, particularly food, and be more aware of where things came from and who was involved in the production etc. Good balance of information and reflection, and very good resources! 
It gave me practical tips on how to make changes. I've been trying for a long time to look at lots of different resources but this simplified things. Pam is very knowledgeable and that really helps on the ecology front. I loved the practical combined with the mindfulness and poetry it softens it all and helps you feel less over whelmed and was very enjoyable too. I loved that the booklet we were given really made it clear how difficult change can be and the reasons why it was very clever, looking into the deeper psychology I have never found this before, it encouraged me.