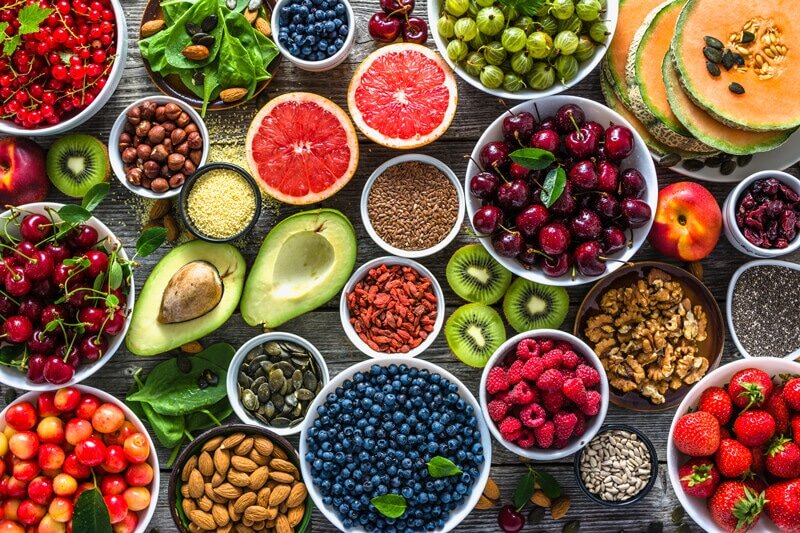 So you want to be a Vegan!
Why attend this retreat
There is increased coverage in the media about global warming and saving our natural environment. On 8th August, the United Nations released a broadcast encouraging people to eat less meat to save the earth.
Research is also indicating that a plant based diet is beneficial to our health in many ways. The Evening Standard claimed that a vegan diet can improve mood, prevent disease, decrease occurrence of migraines, improve skin and balance hormones as well as benefit the environment.  In terms of self compassion a whole food plant based diet can halt or reverse 14 of the top 15 causes of death in the western world (the other one is accidents).
So we might want to be a vegan, but we know this can not only be a tough decision but difficult to put into practice too.
One big obstacle tends to be a love of cheese. Cheese is also difficult to give up because it contains an extremely high concentration of the milk protein, casein. Another tends to be concerns about the knock on effects for close family members who are resistant.
This retreat is suitable for anyone who already has a mindfulness practice and will qualify as a 5 day retreat for CPD purposes for Mindfulness teachers. The retreat starts in Scarborough at 7pm on Friday 26 June and will end at lunchtime on Wednesday 1st July 2020. The course fee is £250 and accommodation is available locally. This is one of our chill-out retreats so there is plenty of free time during the schedule for rest and/or personal practice.
About the Retreat
To help you transition to becoming vegan, Heather has created a wonderful, unique retreat, which will explore how eating a whole food plant-based diet is an act of compassion for ourselves, our animal friends and our planet. The retreat will explore meditation practices of rejoicing and compassion in a balanced way.
Join Heather and Ani Tselha for a 5 day compassion retreat at the wonderful Scarborough Samye Dzong centre next summer.
Message from Heather  " I have felt very well since changing to a vegan diet nearly four years ago. My complexion has never been so glowing. And as a women of a certain age, several annoying menopausal symptoms vanished or significantly diminished.
My prime motivation for being a vegetarian since the age of 18 was animal welfare. Then one day driving through the countryside I noticed a field of very sad looking cows. On getting home I bought a book about why be a vegan and what I discovered about the egg and dairy industry horrified me. I ate organic and thought that would mean the animals would be OK. I was wrong!
I struggled being a vegan to begin with. Lapsing regularly due to the temptation of cheese. Then I heard someone say 'It's difficult to be a vegan if you think of yourself, but it's easy if you think of the animals.' That was the turning point for me. It is clear now that becoming a vegan is the biggest contribution we can make as individuals towards averting the pending climate crisis. We often work hard to switch to environmentally friendly light bulbs and to use less water. The impact of these changes on the environment are tiny compared to switching to a vegan diet.
So I hope you will join me, if you are already a vegan, if you are an aspiring vegan or if you are just curious. We will practice and reflect together and we will explore the facts (nothing too graphic), share tips, have fun and hopefully become a more compassionate force in the world. And you get to spend a week in the summer by the seaside with some like minded mindfulness pals! And if you teach mindfulness, this retreat will meet the U.K. Network (now BAMBA) annual retreat requirements"
To book your course place, please click here
If you book before Christmas you can pay in 5 monthly instalments of £50. Places are limited to 24.
We look forward to seeing you there and sharing this special time together.