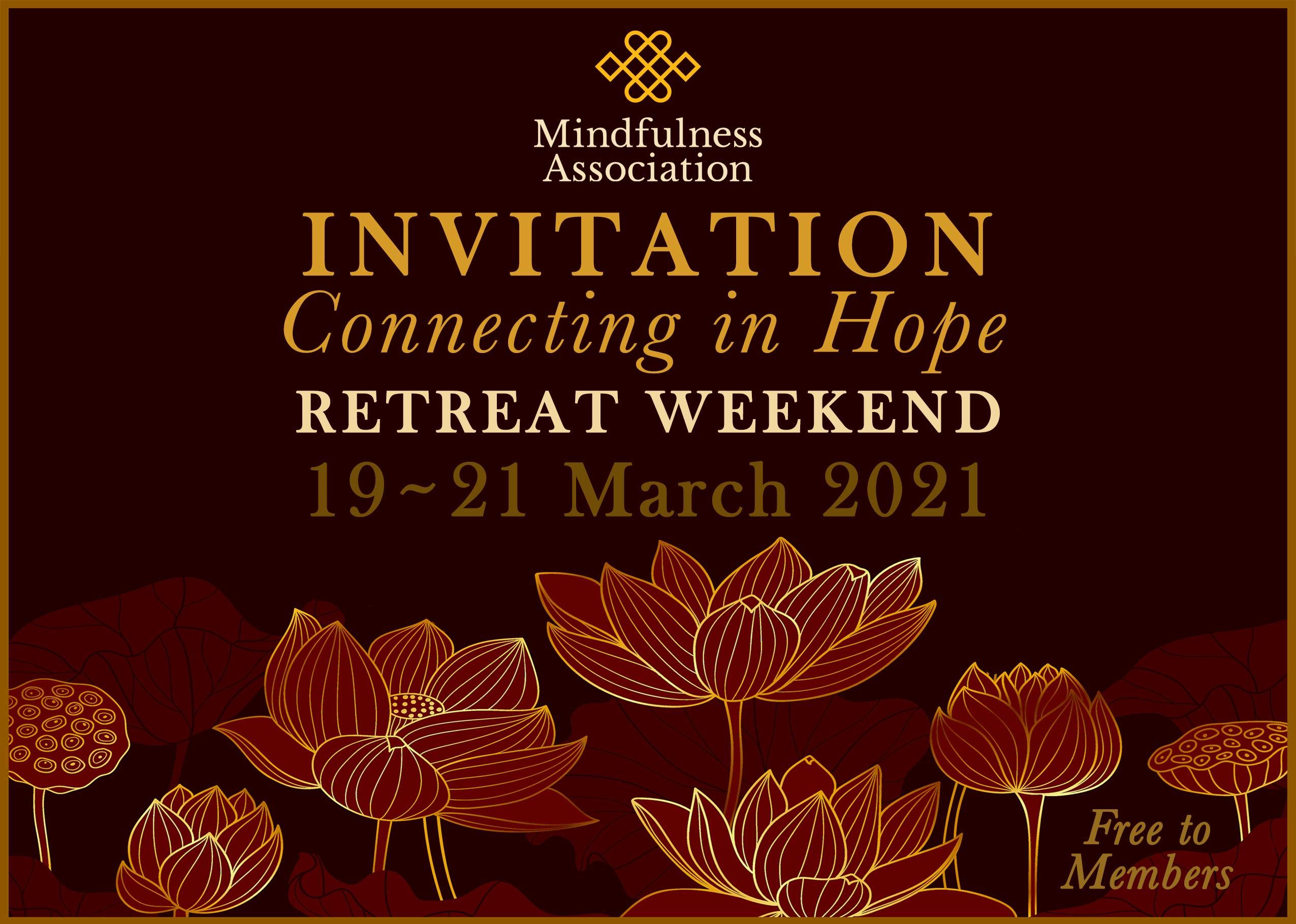 Spring Membership Weekend – Free to Members
This weekend will take place on 19 to 21 March on Zoom and is free to all Mindfulness Association members.
It will be led Fay Adams, Choden, Alan Hughes, Kristine Mackenzie Jansen, Heather Regan-Addis and Jacky Seery.
Each tutor will be sharing sessions that are live for them at the moment and that are at the forefront of the MA's development. This will include taught sessions on Engaged Mindfulness, Mindful Consuming, Relational Mindfulness, Buddhist Mindfulness and the cultivating Wisdom through Mindfulness.
These taught sessions will include talks, guided practices and opportunities for sharing. As an alternative to the taught sessions there will be the opportunity to attend guided practice session. Therefore, you can design your own weekend so as to meet your needs, with more practice sessions or more taught sessions, or a balance between the two.
As a member, you are free to attend the whole of the weekend or selected sessions from the weekend. We hope that you will join your community of practice in mutual support as we navigate the path of mindfulness, compassion, insight and wisdom together.
Not already a member?  Sign up for membership – it costs just £10 for a six month trial then you can attend the weekend for free. Join Here.
Spring Membership Retreat – £125
Jacky and Heather will be delivering a five day retreat, incorporating the membership weekend from 19th to 24th March. Retreat participants will meet on the weekend evenings and then continue from Sunday afternoon with three additional retreat days, ending on Wednesday lunchtime. Heather and Jacky will be exploring the themes of Mindful Self-Enquiry, Finding Stillness through Movement and Resting during the retreat, which will also include practice sessions through the day and evening sessions of reflection and sharing.
Participants wishing to make this their BAMBA CPD retreat are recommended to attend only three teaching sessions over the course of the weekend so as to focus more on practice and to maintain suggested periods of silence in order to meet BAMBA retreat requirements.
To book the retreat please contact info@mindfulnessassociation.net