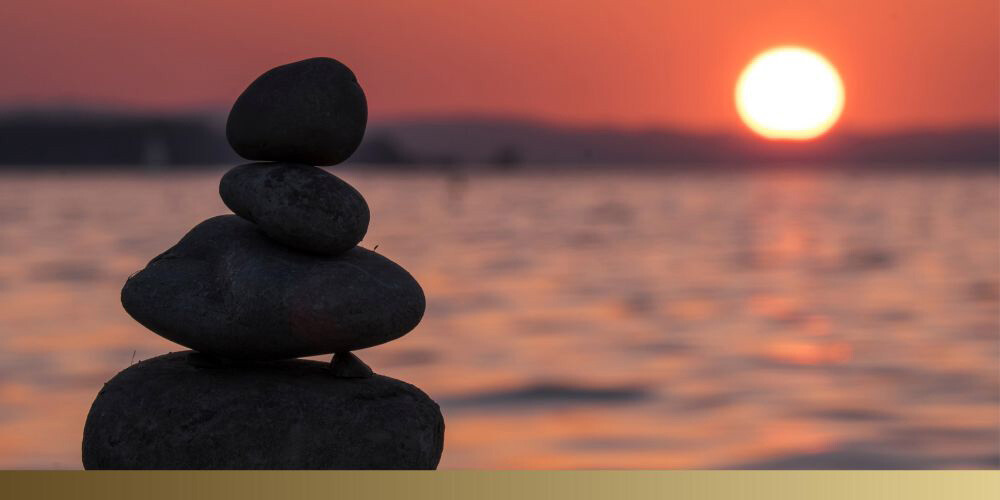 The Compassionate Body
Compassion Through Movement – the Compassionate Body
Continuation from The Mindful Body with Mindfulness, Compassion, Yoga & Qi Gong
5 Weekly Evening Sessions 7pm – 9pm starting Tuesday 6th June 2023
With Jacky Seery
This 5-week online evening course is a continuation of the The Mindful Body course taking our mindful movement to the next level –a journey of compassion through movement.
As we become more mindful of our bodies and the relationship between mind, breath and body, this course will develop our movement practice based on the ancient arts of Qigong and Yoga. We will be exploring new movement sequences, expanding movement with the meridians as well as deepening into our mindfulness practice with kindness and compassion.
We will explore more deeply into grounding practice and how our bodies feel as we move. We will see if it's possible to notice any discomfort we are holding onto in our bodies. This is why cultivating an attitude of compassion towards ourselves and our bodies is very important.
Using mindfulness, we encourage a sense of acceptance and allowing towards whatever we find. As we cultivate an attitude of kindness, we gradually learn to become kinder to our bodies and in turn softer and more accepting.
It may be that we notice an unkind critical attitude towards our bodies or part of our bodies.  We may have habits and behaviours and thoughts associated with not liking how we appear.  This may have been exacerbated by the media, causing a sense of not being good enough or something being wrong with us. Focusing on the idea that nothing is wrong, we will deepen our awareness of the interoceptive sensations that are connected with what is happening inside our bodies, and thus enrich every moment of our lives with the full experience of being human.
The course will take place on Zoom over 5 evening sessions from 7-9pm. (6th June, 20th June, 27th June, 4th July and 11th July 2023)
You can book this course if you have already completed Level 1 of Stillness Through Movement.
Please contact info@mindfulnessassociation.net for the booking link.