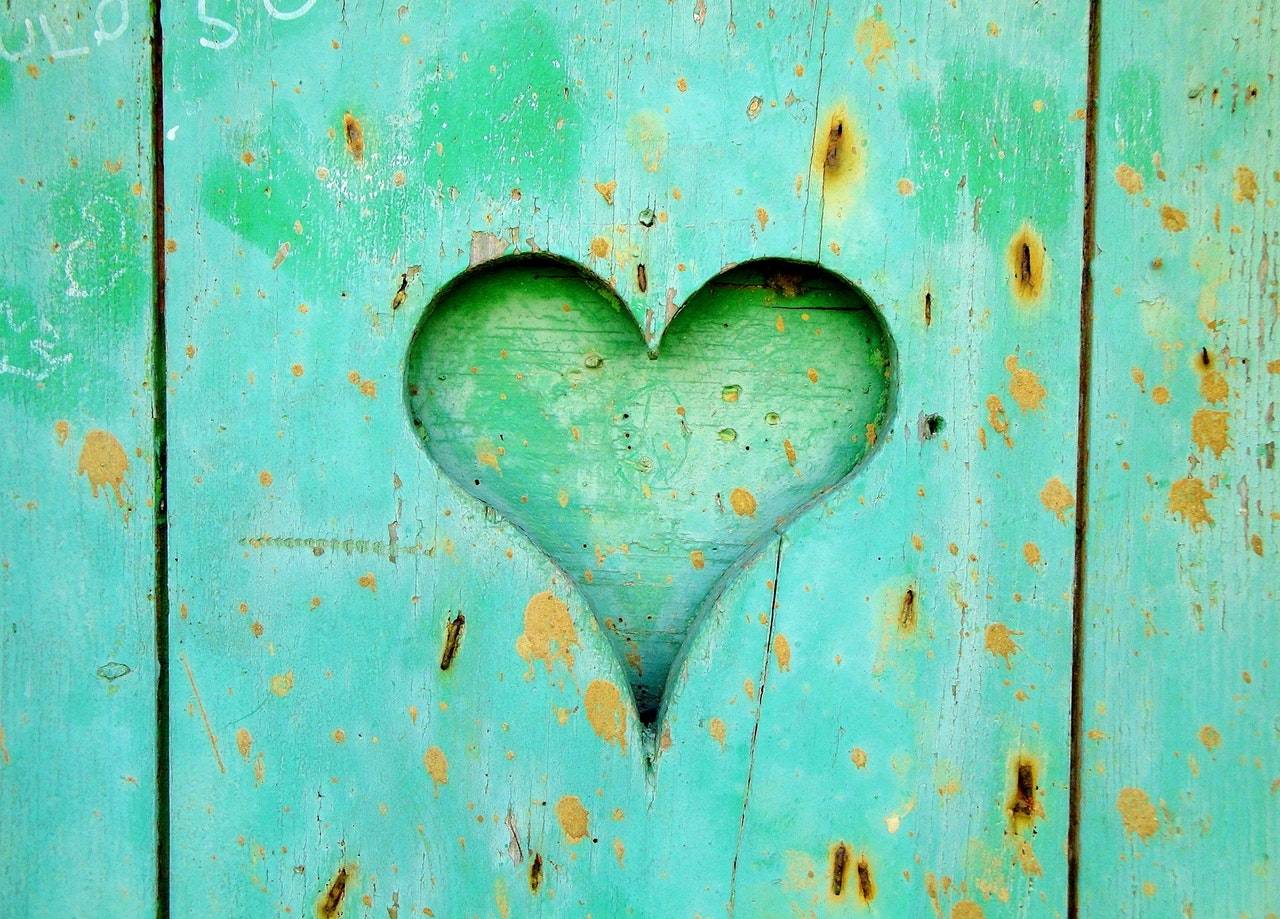 Tonglen: The Practice of Compassion Online Practice Day
Tonglen: The Practice of Compassion
Sunday 24th January 2021 10- 4pm with Heather Regan-Addis
This practice day is now fully booked, please contact info@mindfulnessassociation.net to be added to the waiting list.
This practice day is suited for those who are already familiar with the practice of tonglen. It is a powerful practice of compassion in which we take in suffering and send out whatever is needed to relieve that suffering, using the medium of the breath. This reverses our usual egocentric preference to want to get rid of or ignore suffering and to keep what is good for ourselves. It can be a challenging practice, but it is also one of the most transformative practices we teach. It is a practice that can support us and those around us during the most challenging times in our lives.
We will start the day resourcing ourselves with the practice of compassionate breathing, before moving on to a reflection on the innate wisdom embedded within the tonglen practice. We will go on to practice tonglen, in movement and in sitting posture, for ourselves and for others. There will be periods of silence and of silent sitting practice, along with opportunities to reflect on and share our experiences with others in the group.