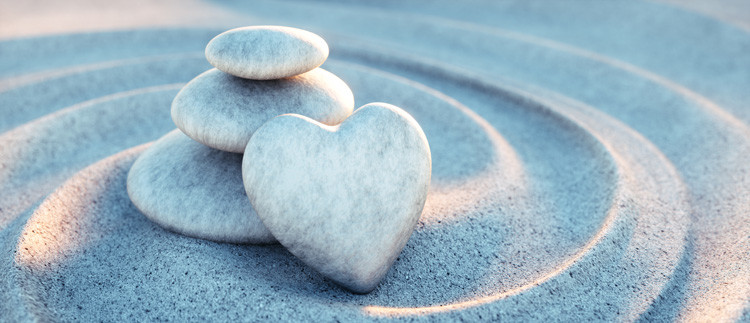 Train to Teach Mindfulness – Level 3
Train to Teach – Level 3 CBLC Retreat
Tutors: Heather Regan-Addis and Kristine Janson
Dates: 22-27 April 2022
Note: The cost of the retreat is £430, the cost of the retreat and CPD weekend together is £580 payable in five monthly instalments of £116.00
Times: The retreat begins at 7pm on Friday 22nd April and ends after lunch on Wednesday 27th April 2022.
Location: Online
Further course information and to book, please email info@mindfulnessassociation.net | PDF Flyer
If you cancel the retreat less than eight weeks before the start date your retreat fee will not be refunded. However it may be possible to transfer to a subsequent retreat for an administrative fee of £100.00.
Here is Heather to tell you more about the course.