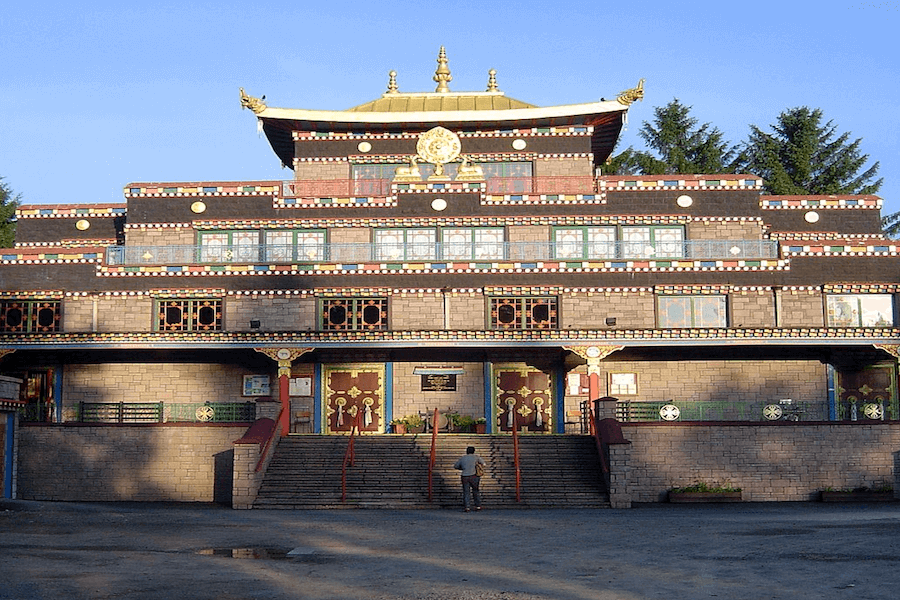 Level 3 CBLC retreat
Level 3 CBLC Retreat
If you cancel the retreat less than eight weeks before the start date your retreat fee will not be refunded. However it may be possible to transfer to a subsequent retreat for an administrative fee of £100.00.
Note you must have completed our Developing Enquiry Skills weekend before booking on this retreat.
Booking info: Please contact info@mindfulnessassociation.net for the booking link
Train to Teach – Level 3 CBLC Retreat
Tutors: Heather Regan-Addis and Jan Mayor
Dates: 21-26 April 2020 (Note that the enquiry skills weekend on 14th – 16th February is a prerequisite for joining the teaching skills retreat)
Times: The retreat begins at 7pm (evening meal at 6pm) on Tuesday 21 April and ends after lunch on Sunday 26 April 2020.
Location: Purelands at Samye Ling Tibetan Centre, Eskdalemuir (nr Lockerbie). Please visit the Samye Ling website to book your accommodation and meals. Please ensure you book your accommodation for both the weekend and the retreat at Purelands and not Samye Ling.
For more information about this venue, please click here.
Further course information and to book, please email info@mindfulnessassociation.net | PDF Flyer