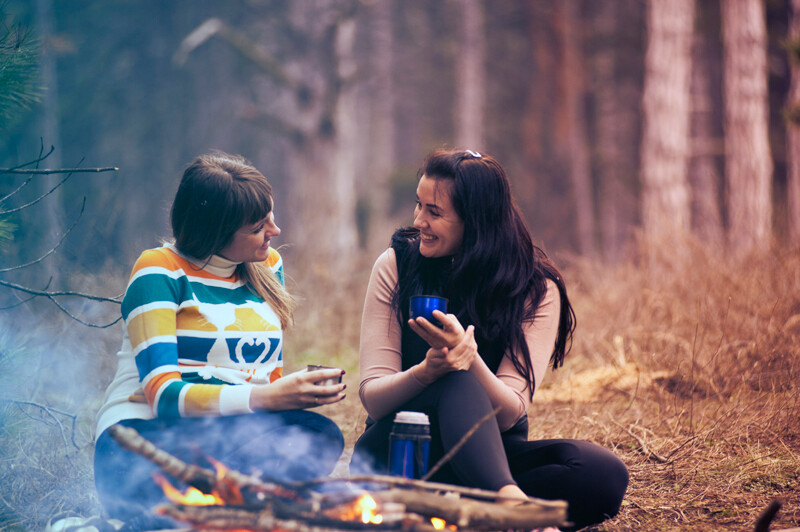 Today I am traveling from Lockerbie to Newcastle to have lunch with my friend Barbara, who is traveling from Peterborough. We do this several times a year to stay in touch. Barbara is my oldest Mindfulness friend.
We met in 2008, in Bangor, Wales on the Foundation module of the MSc in Mindfulness Based Approaches. The following year we did the Teaching 1 module together. After that I taught my first and only MBSR course with her over three weekends. We have been good friends ever since. She went on to teach at Bangor, but has long been training in the Courage work of Parker Palmer. Recently we have taught together on our MBLC teacher training retreats. 
Last year I had the good fortune to assist her in the delivery of the London Courage to Teach weekend. She is such a skilled facilitator and led us all on a journey to insight into the difficult edges of our mindfulness teaching practice. This was taught mindfully and kindly via poems, prose, reflection and open, non-judgemental sharing. I am very much looking forward to completing another such journey, led by her. This will be at the Samye Ling Courage to Teach weekend in May. She is also running a workshop at our summer conference.
The quality of my mindfulness friendships is one of deep honesty and integrity without effort or fear of judgement. A quality of complete security and unconditional positive regard that I rarely experience elsewhere. 
Then there is my dear friend Kathy. We meet from time to time in Brampton and travel to India together each year, sharing our adventures and a room. We go to attend teachings with Tai Situ Rinpoche. 
I know I can fall back on the unconditional support of these friends, whatever might occur. I can share with them my deepest darkest secrets which I can barely admit to myself. Their kindly acceptance and understanding brings light to these dark places and eradicates the shame. True friendships indeed!
I see these mindfulness friendships being formed in the groups that I teach, especially on the Aberdeen Mindfulness MSc and on our teacher training courses.
From time to time I have conversations with students who are afraid that they have less and less in common with their current circle of friends and colleagues. This was also my experience. And one by one my old friendships fell by the wayside to be replaced by mindfulness friendships. Except for my dear friend Claire.
My other friends didn't really want to know about my new life teaching mindfulness and running a mindful business. It was a painful process, but I am happy with the outcome.
So if you find that your mindfulness practice leads to you feeling out of step with old friends and colleagues, know that this often happens. It is a painful process, but also an opportunity to seek deep and meaningful connections with fellow mindfulness practitioners. 
Here at the Mindfulness Association we run a membership scheme with the aim of connecting mindfulness practitioners and supporting ongoing practice. Why not come practice with us on our weekly online meetings: Membership Monday's and Thursday weekly sits. 
This week we sent out a questionnaire to our members, asking how we might better support them. I hope we can do more to connect with our members and support their connections with each other.
I can definitely recommend some mindfulness friendships!
Kind Wishes 
Heather