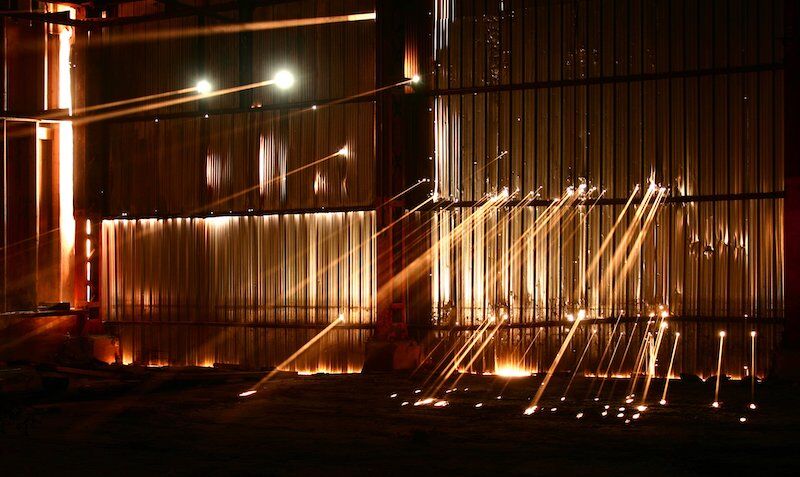 Welcome to this week's Blog post from the Members team!
This week has been a busy one and my Mindfulness practise has come into play a few times. Particularly around the technicalities of online systems, which I have used for many years and still seem to get frustrated with!
When working with a lot of content, I don't always allow myself the time to sit back and digest it. This week I brewed a tea, indulged in a dark chocolate digestive and sat back and read Heather's blog and Kristine's wonder words, both of which inspired me.
I love musical references and creative writings and this week's blogs really got me in the mood for some more!
I remembered that old teachings, learnings, inspiration and creative moments have crept into my practice this week. This was not a conscious intentional decision but when a returning nugget of wisdom, creative expression or a past inspiration comes back around they can, at times, open up further insight and learning.
I am currently midway through the compassion course in London with Choden, Rosina and a lovely bunch of other like-minded folks. Over the last couple of weeks, the Guest House poem from level 1 came back into my mind. Why did this poem re-visit me several months after I first heard it?
My  "felt sense" (a great term that I have really taken to heart since practising with the MA) is something that I often struggle to articulate into words. But I shall give it a go!
Through the practice of compassion, the words, spirit and wisdom of that poem seemed more important, apparent and appropriate.
On re-reading the poem this afternoon, the felt sense to continue the practice of compassion is more important, apparant and appropriate.
Be compassionate to all of your guests!
Act's of creation that strike a chord with me can often surface, possibly at difficult or joyful times. They can often inspire, teach and maybe even support or reinforce our practice.
At least, that is how I feel today!
Creativity and Mindful Based living seem like good partners. I have been thinking about music and the title of an old favourite sprung into my mind – Go Back to Go Forward
Maybe it was good to go back to the guest house poem – the words of wisdom may help me to move forward!
This weeks challenge
As I am in a creative mood I thought I would include this as a theme in this weeks challenge.
I invite you to get creative. Maybe you could go back to an old hobby or try something new. Maybe get hold of a new book, find a good show, listen to a new radio station.
Paint, write, listen, move, watch or read – there are loads of options.
Enjoy the moment!
Until next time
Duncan