Balance is noticed most when almost failed of —
in an elephant's delicate wavering
on her circus stool, for instance,
or that moment
when a ladder starts to tip but steadies back.
There are, too, its mysterious departures.
Hours after the dishes are washed and stacked,
a metal bowl clangs to the floor,
the weight of drying water all that altered;
a painting vertical for years
one morning — why? — requires a restoring tap.
You have felt it disappearing
from your own capricious heart —
a restlessness enters, the smallest leaning begins.
Already then inevitable,
the full collision,
the life you will describe afterward always as `after'.
by Jane Hirshfield
Last week I stayed the night at a friend's house, and she'd left a book with Jane Hirshfield's poetry on my bedside table with several bits of paper sticking out. I have heard the name of Jane Hirshfield spoken with much appreciation (and heard good things also of the book she edited/translated called Women in Praise of the Sacred) but had never come across a poem of hers that really touched me until I opened the book at this one above. Maybe it was because of my own experience of precarious balance over the summer and a recognition of the 'after' she speaks of, as well as the vivid images she conjures up.
And then there's the living experience of balance within practice. The effortless balance of the posture, subtly lost so easily when my mind gets hooked in the virtual reality of thoughts. The delicate balance between too tight and too loose, between striving and that kind of daydreaming that's often pleasant but not applying myself according to my intention. And the balance of the heart between opening to the rawness of life without tipping into a habitual shutting when it gets a bit much.
'Balance in noticed most when almost failed of', and maybe also when almost, or briefly, attained…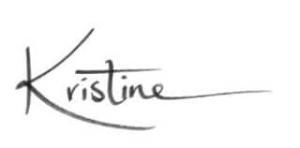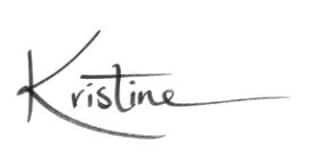 PS if you'd like to practice your poise in meditation together with others, you're warmly invited to our daily free practice sessions…
Photo by Jeremy Bezanger on Unsplash