Mindfulness for Life
Course Overview & Booking
Our Mindfulness for Life programmes have been designed to help bring together a community of practitioners so that we can support and encourage one another on this lifelong adventure.
The exploration of how we might develop a sustainable mindfulness practice as the basis for effective compassionate action is at the heart of what we do.  The programme consists of a series of weekends and retreats, including a special retreat on Holy Isle, off Arran, for those who have completed our Level 3 Insight training or Year two of the Aberdeen University Masters in Mindfulness
The 2019/2020 Programme Consists Of
Engaged Mindfulness ONLINE– participants must have completed Level 1: Being Present, or an 8 week MBI, such as the MBLC. Or if you are an experienced mindfulness practitioner this is an opportunity to deepen your practice.
Compassion in Action Retreat – ONLINE
All courses on the program meet the annual continuing professional development (CPD) requirements of the UK Good Practice Guidelines (GPGs) for mindfulness teachers.
Choose your course below: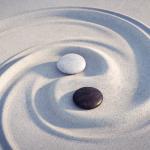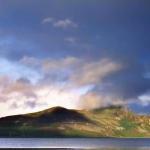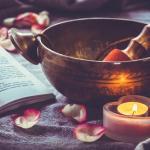 No event found!