Mindfulness for Life
Course Overview & Booking
Our Mindfulness for Life programmes have been designed to help bring together a community of practitioners so that we can support and encourage one another on this lifelong adventure.
The exploration of how we might develop a sustainable mindfulness practice as the basis for effective compassionate action is at the heart of what we do, see below for the current schedule (please note, the entry level criteria for each course may differ depending on the programme offer). The programme consists of a series of weekends and retreats, including a special retreat on Holy Isle, off Arran, for those who have completed our Level 3 Insight training or Year two of the Aberdeen University Masters in Mindfulness
The 2020/2021 Programme Consists Of
Engaged Mindfulness – 24-25 April
Members 2021 Retreat ONLINE (free for members) – 19-21 March 2021
The Mindfulness for Life Summer Retreat – 13-19 July 2021
All courses on the program meet the annual continuing professional development (CPD) requirements of the UK Good Practice Guidelines (GPGs) for mindfulness teachers.
Choose your course below: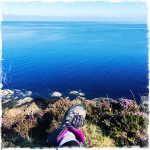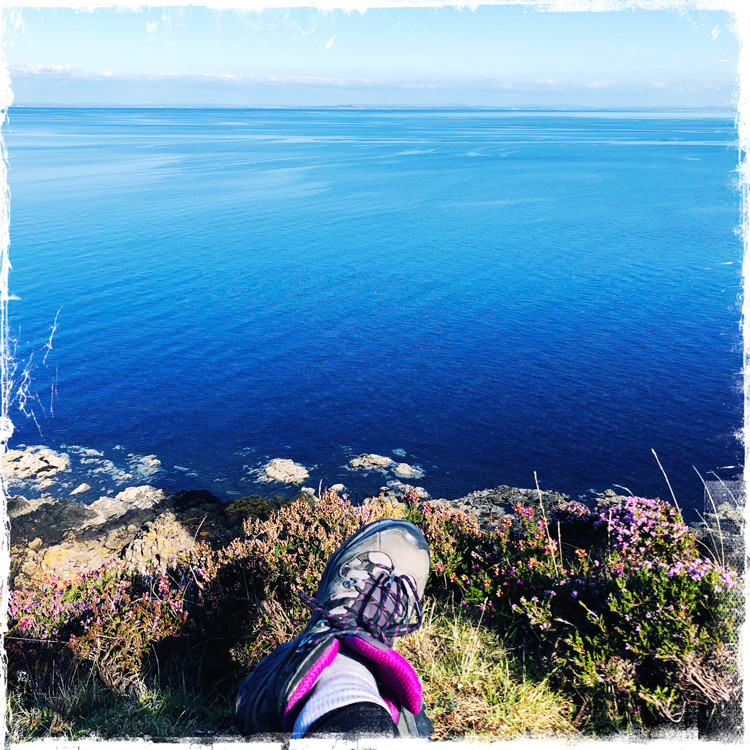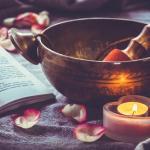 No event found!