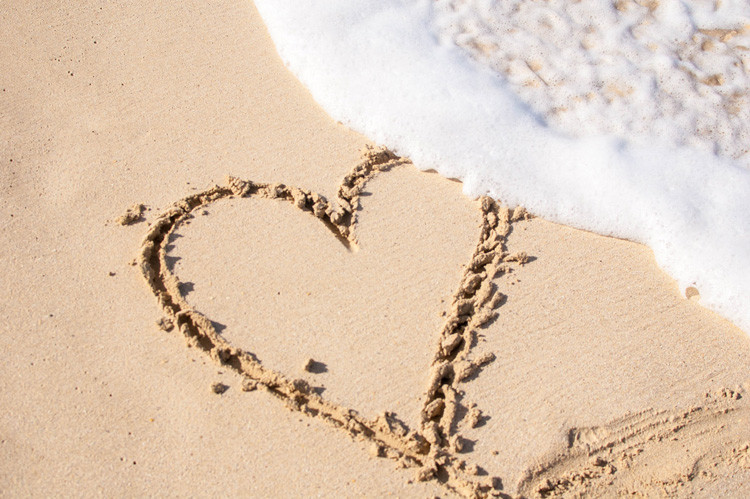 Developing Enquiry Skills For Teaching Compassion
To book the weekend as a CPD weekend the cost is £165.00, please contact info@mindfulnessassociation.net for the booking link.
Tutors: Heather Regan-Addis 
Dates: 13-15 January 2023
Times: The weekend begins at 7pm on Friday evening, between 8am and 8pm on Saturday and between 8am and 3.30pm on Sunday.
Location: Online via Zoom
The weekend (13-15 January 2023) is now a pre-requisite for those who wish to train to teach the Compassion Based Living Course (CBLC) by attending our Level 3 CBLC teaching skills retreat. It is also available as a stand alone CPD weekend for those who are already trained to teach the MBLC,  which costs £165.00. It is also suitable for MBLC teachers who wish to develop their enquiry skills for when course participants experience emotional difficulties.
One key focus of the weekend is 'doing' less and 'being' more in our enquiry practice. We will do this by exploring how to hold the space for a participant to explore their experience of a practice without imposing our interpretation on their experience. If a participant is able to come to their own understanding about their experience of a practice, the learning is deeper and the participant is more empowered. This requires us to let go of being the expert, listen deeply and teach through our embodied presence and way of being, rather than through intellectual concepts.
Another key focus is the additional holding of our participant's difficulty required when teaching compassion. Can we really be there, open and curious, in the mud with our participants, without trying to 'fix' their experience. We will do this by prioritising the first psychology of compassion of turning towards and 'being' with the difficulty with courage in our enquiry practice. We will be learning to trust that our holding presence is enough. At the same time we can learn to be sensitive to when we need to bring in the second psychology of 'doing' something to build our participants' capacity to be with the difficulty, but without 'fixing'.