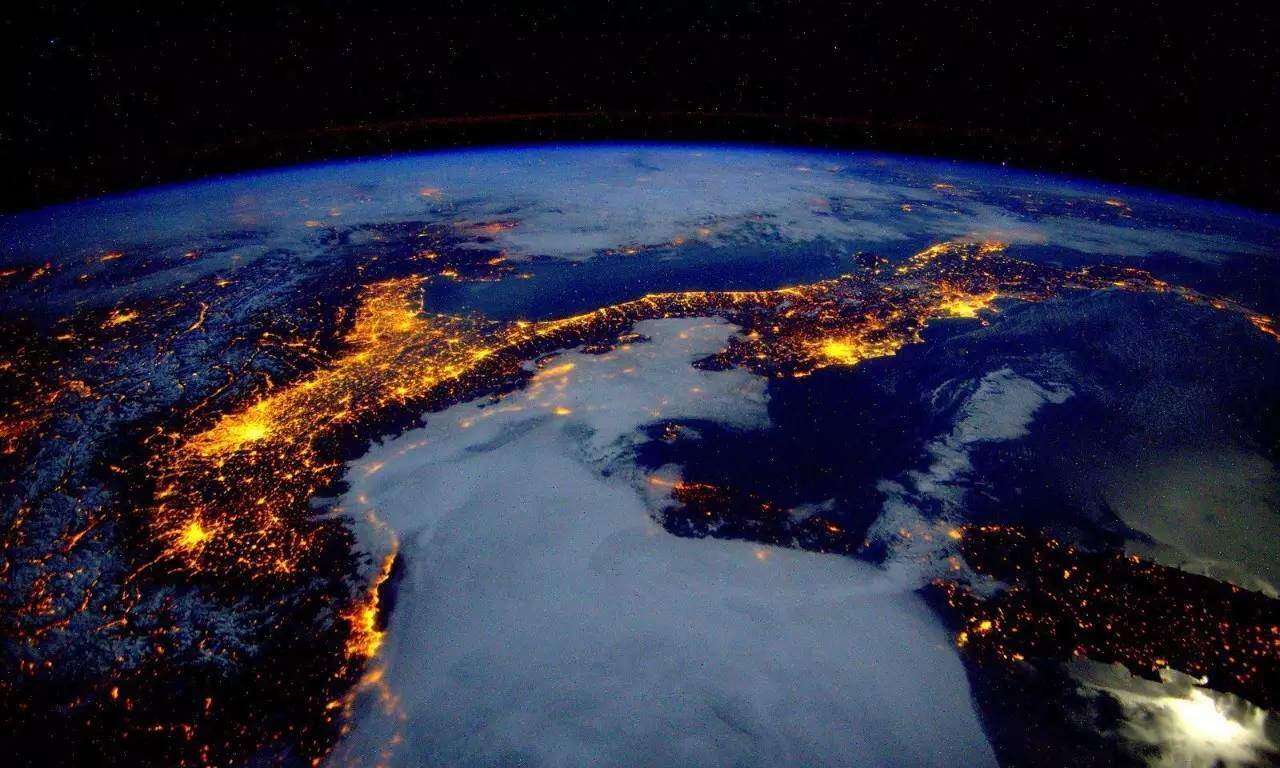 Mindful Consuming
Mindful Consuming
Tutors: Kristine Mackenzie-Janson & Pam Candea
Cost: £95
Includes six live sessions with the two facilitators (and access to the recording of the session) and an extensive handbook which gives much information about the carbon cost to our everyday choices.
Location: Online – six week online course
Dates:
25th February
3rd March
10th March
24th March
31st March
7th April
Are you curious about the impact of your choices, and how you might live a little lighter? In this 6 week course, together we will look at how we as earthlings of the 21st century may have more options with regards to our (carbon) footprint than we realise. In a friendly, curious, and mindful way we will explore themes like energy and travel, food and stuff, but also resilience, (self-)compassion, lobbying and activism. No blame and shame, but a safe space to see with clear eyes where we can exercise our freedom of choice and how we can align to our own deepest values in our everyday life.
This online course will run on Tuesday evenings from 7- 9pm with a one week break after the third session. The course also includes an extensive handbook which gives much information about the carbon cost to our everyday choices. Each session will include some mindfulness meditation and informational elements, as well as space for our own experience and reflections, in a supportive and non-judgmental context with experienced facilitators who are nonetheless in the same boat and wrestling with the same questions.
Kristine has been a tutor of the Mindfulness Association since soon after it began and has been increasingly interested in how mindfulness and compassion can give us resources to meet challenging topics like the climate crisis. Pam Candea has been working to promote sustainable and resilient society actively since returning to a cherished ambition after a long career in the commercial world in 2007. She now works with community, public sector, and commercial organisations to help bring about change to tackle dangerous climate change.
This course is open to anyone, no previous experience in mindfulness or specific life-style is required. We hope to bring together a diverse and intergenerational group, and deepen our collective learning.