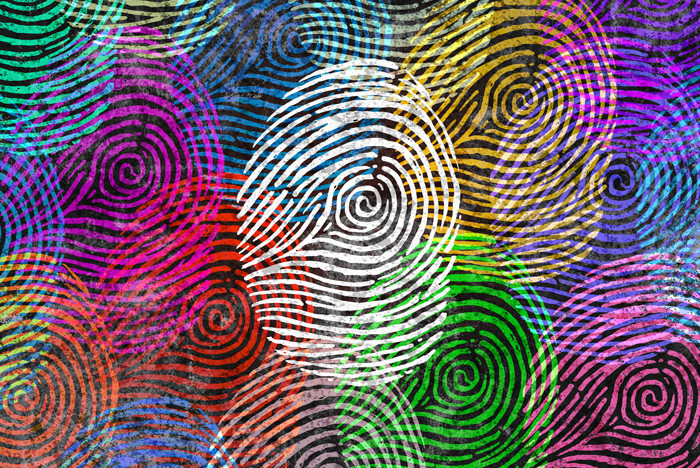 Mindfulness Based Inclusion Training
The Mindfulness Based Inclusion Training Weekend
28th – 29th November
With Dean, Aesha, Fay and Kristine
What does diversity and inclusion mean and what might it look like through the eyes of the mindfulness practitioner and teacher?
Join us in this coming together in exploration of a social form of mindfulness described as Mindfulness Based Inclusion Training created by Aesha and Dean Francis of the Urban Mindfulness Foundation.
This online weekend will be an opportunity to dive deeper into the social awareness models and inclusion practices that Dean and Aesha have developed to help us embrace our differences in a way that unifies rather than atomises us.
Each participant is invited to bring, share and exchange their understandings of what equality, diversity and inclusion means through the lens of a mindfulness practitioner/teacher and indeed whether, or not, such understandings matter?
Through this collective exploration, we invite any differences in order to expand our inclusive awareness in a way that allows space for all of us to be who we are, secure in knowing our uniqueness is nonetheless part and inclusive of the whole.
Helped by unpacking the habitual patterns, perceptions, projections, assumptions, and goals that we use to navigate the world, we can support each other in recognising that which obscures the reality of our interconnectedness, deep kinship, common ground and humanity.
It could be said that the job of a mindfulness practitioner is to create the conditions for an 'inner revolution'. However, attention to diversity, inclusion and difference can help us empower ourselves and others to contribute more fully to a peaceful revolution of kindness and tolerance externally too.
Our intention for the weekend, is to provide a safe space to practice, share, discuss and learn how Mindfulness Based Inclusion Training (MBIT) may facilitate social change in the 21st Century.
This weekend is for anyone who has completed at least Level 1 Mindfulness or has an established practice after having done an 8-week mindfulness course. It is for those practicing for personal reasons as well as those who are teaching or training to teach.
If you are a mindfulness teacher this weekend counts as CPD. To book your place please contact info@mindfulnessassociation.net