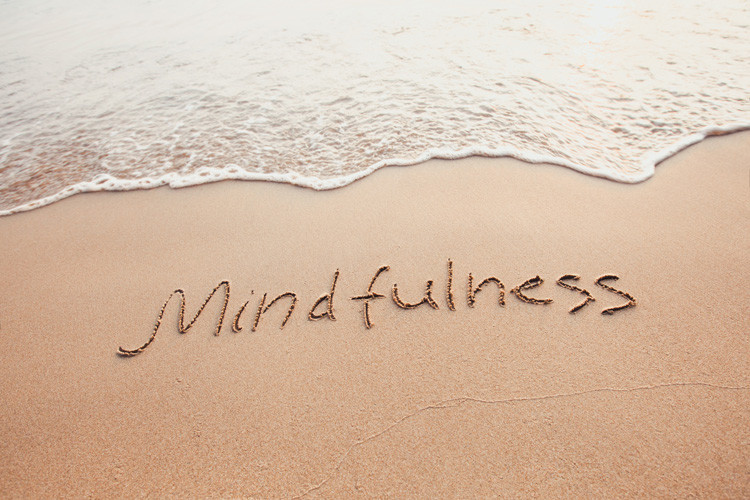 Mindfulness Level 1: Being Present Monday Evenings – Part 2 of 4
You can either take part in the full four parts of the Level One: Being Present course online or make up for any missed weekends by signing up to individual parts.
If you have completed an 8 week Mindfulness course or the first module of the course either as a weekend or online, you can complete your training by starting Part Two Online. Please contact info@mindfulnessassociation.net for the booking link.
Each of the parts comprising of four sessions are equivalent to one weekend of the Mindfulness Level One: Being Present course.
Tutor: Kristine Janson
Part Two runs from the 30th August- 11th October 2021
Part Three from the 25th October- 6th December 2021
Part Four from the 10th January- 21st February 2022
Times: The course runs from 19.00-21.30pm fortnightly on Monday evenings.
Location: Online
Price: £450.00 for parts two-four payable in six monthly instalments of £75.00. The booking link for this will be sent after part one has ended on the 12th July 2021.
If you are making up for missed weekends, please email info@mindfulnessassociation.net to sign up.