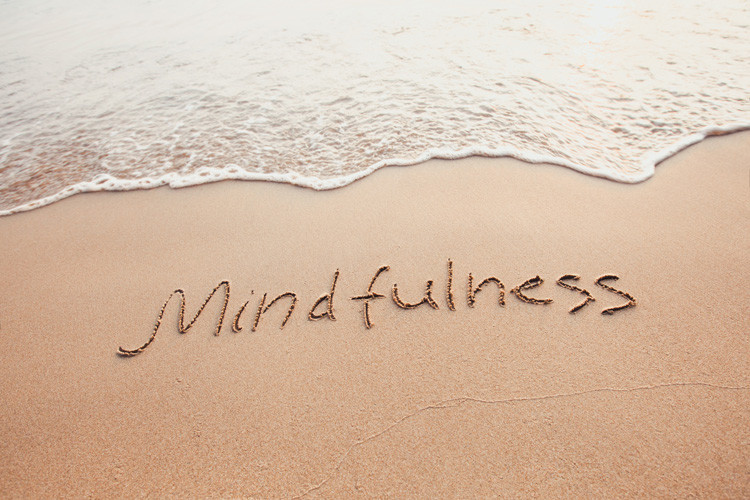 Mindfulness Level 1: Being Present Monday Evenings
You can either take part in the full four parts of the Level One: Being Present course online or make up for any missed weekends by signing up to individual parts.
If you have completed an 8 week Mindfulness course or the first module of the course either as a weekend or online, you can complete your training by starting Part Two Online. Please contact info@mindfulnessassociation.net for the booking link.
Each of the parts comprising of four sessions are equivalent to one weekend of the Mindfulness Level One: Being Present course.
Tutor: Kristine Janson
Dates: Part One runs from Monday 24th May to Monday 14th July 2021 which can be booked via the booking link on this page. The dates are Monday 24th May, Monday 14th June, Monday 28th June and Monday 12th July 2021
Price: £150.00
Part One can be taken in isolation as a taster before continuing to the optional further three parts to complete the course. 
Part Two runs from the 30th August- 11th October 2021
Part Three from the 25th October- 6th December 2021
Part Four from the 10th January- 21st February 2022
Times: The course runs from 19.00-21.30pm fortnightly on Monday evenings.
Location: Online
Price: £450.00 for parts two-four payable in six monthly instalments of £75.00. The booking link for this will be sent after part one has ended on the 12th July 2021.
If you are making up for missed weekends, please email info@mindfulnessassociation.net to sign up.