There is a lot of collaboration happening at the moment within the mindfulness community within the UK, which I am involved in.
Today I have been at a strategy meeting for the Mindfulness Initiative (MI), which was initially set up to support the work of the All Party Parliamentary Group on Mindfulness at the UK Parliament, which generated the Mindful Nation report. At the time I was invited to one of the meetings held at the UK Parliament to collect evidence for the report and after the report was published I spoke at the Manchester launch of the Mindful Nation report. Both wonderful and memorable days out!
As part of the work of the MI around 175 UK MPs past and present have completed a mindfulness eight week course. Hopefully, a strong foundation for mindful politics in the UK. In addition, many foreign parliaments have been supported by the MI to train MPs in mindfulness and from this basis of experience of mindfulness practice support policy development. Hopefully, a strong foundation for globally mindful politics.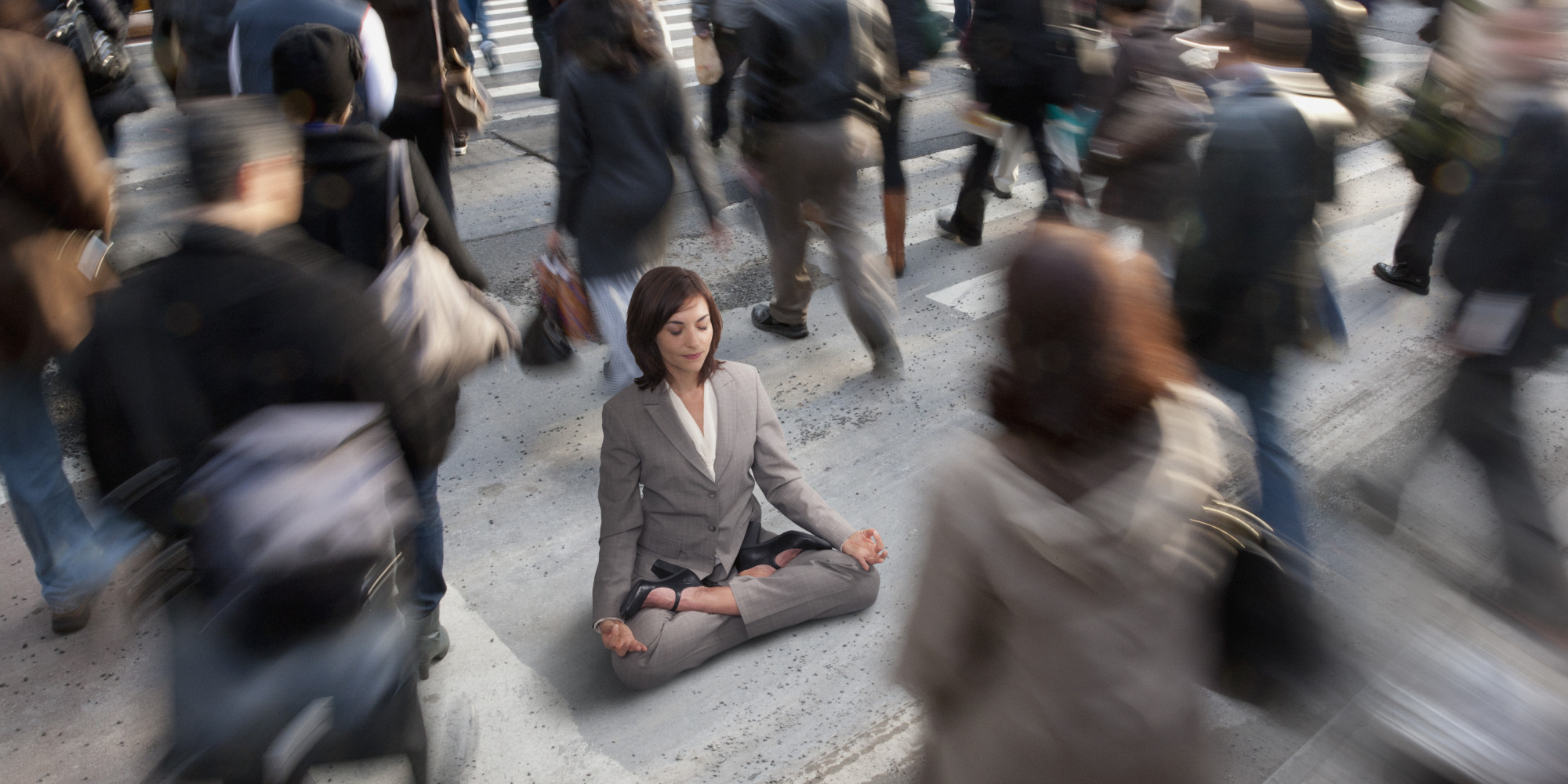 So I was delighted to be asked to join this strategy meeting on behalf of the MA and also as a representative of the UK Network of Mindfulness Teacher Training Organisations  and hope to continue to support the work of the MI in integrating Mindfulness in UK government policy in health & wellbeing, education, criminal justice and in the workplace and supporting the mindfulness community in these key areas across the UK.
While my personal passion is generating and supporting a grass roots movement bringing compassion- based mindfulness to our communities, I think that this movement can be supported exponentially if there are policy initiatives to implement mindfulness in many of our public institutions and private organisations. Top down meets bottom up!
I remember Lama Rinchen talking on Holy Isle to our University of Aberdeen Mindfulness MSc cohort (click here to find out more) a few years ago. She was very impressed by this group bringing mindfulness into a range of different professions and expressed her view that she felt that Mindfulness was the only hope for our world. I thought this was a radical statement at the time, but it is one I can certainly get behind now and it fuels my motivation for these collaborations.
On Friday I have an executive committee meeting of the UK Network, which runs the UK Listing of mindfulness teachers and develops good practice guidance and supports best practice for mindfulness teachers in the UK. I am passionate about this as it is so important that we are adequately trained and have sufficient mindfulness practice experience behind us before we start teaching mindfulness to others – we are working with people's minds and I feel it to be a big responsibility, as many people are vulnerable and it is important to do no harm, or as little as possible.
The next collaboration is on a UK Mindfulness conference linking in to a conference taking place in South Africa, which Jane is taking the lead on, with a potential for future collaborative conferences including the main UK mindfulness organisations. Watch this space for more information!
Finally, I am hopefully going to be part of a collaboration of Scottish mindfulness organisations, with the support of the MI, with the aim of bringing mindfulness to the Scottish Parliament. Let's see what unfolds here. If anyone has any links with an MSP that they can introduce me to, please contact me at heather@mindfulnessassociation. net in order to help us with this.
These collaborations have been astonishing so far, given that the collaborating parties are often in competition with each other and/or have diverse views, needs and driving pressures to overcome. However, these collaborations have been discussions between mature mindfulness practitioners with a common aspiration to bring mindfulness to more people in order to benefit individuals, communities and the wider world. At times our conversations have been uncomfortable, even at times painful, requiring us to embrace our differences, stand in each other's shoes and find common ground – which we have always managed. It is about considering what everyone needs rather than defending our wants.
I have learned a lot about myself while taking part in and sometimes facilitating these discussions. I have faced my fear of rejection, my insecurities about myself and the MA, my feeling that I am socially quite awkward. I have learned just to be present and notice all of this and engage in the discussion as best I can, openly and honestly and without fear of saying what I feel needs to be said, regardless of the accompanying discomfort. It has often been a stressful journey, but I have met and got to know some incredible people, doing awesome work in the face of many obstacles – fired up by the desire to help others transform and flourish in their lives, just as they have, by the practice of mindfulness.
This is the power of mindfulness to connect us and enable fruitful communication to manage opposition and it has been a real privilege to be a part of it.
The outcomes have been looked to with envy from across the world, where in many countries the different flavours of mindfulness have not come together – in particular the UK Good Practice Guidelines and the UK Listing of mindfulness teachers.
If opposing political parties or countries can learn to communicate in this way then the world would be a much safer and happier place.
So let's salute the amazing work of Jamie Bristow and the Mindfulness Initiative and move forward together to create a truly Mindful Nation!
Kind Wishes
Heather
To visit our website: please click here
To join our membership: please click here
Follow us on YouTube: please click here
Follow us on Facebook: please click here
Follow us on Instagram: please click here