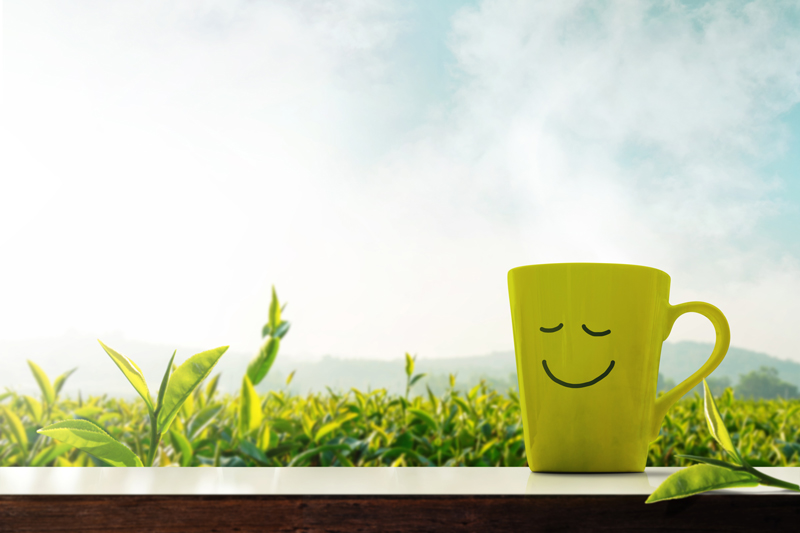 Some weeks my blog just falls out of my mind, through my finger tips and onto the paper. Other weeks, it is a bit more tricky and this week is one of them. I first get a notification on my phone on a Sunday morning at 9am that my blog is due, then again at the same time on Monday. Then I allow it to mull. I kind of drop the question into the mind about what to blog about and see what unfolds.
I have been ravaged by a cold all weekend, which continues into this week, and so am a bit thick headed. A few times some lines and themes have occurred to me so that I could write about my approach to this. But I am all too aware I have written about this before!
I notice that I am focussed on the discomfort of my cold and I am wanting it to go away so I can get on with my life. A lack of acceptance. However, I also recognise that my body is doing a good job defending itself and so am applying a raft of home remedies to support my immune system. I am resting and taking care of myself. So there is some acceptance.
I am trying – and failing – not to moan about it, as that doesn't help anyone. I hope you can sympathise!
I notice a mind state of 'can't be bothered' or as my sister more colourfully calls is 'CBA!'.
I have had a wonderful time resting and watching all the available episodes of 'New Amsterdam'. I have been enjoying resting while listening to my audio book of 'Sense and Sensibility' on Audible. I have been sleeping late and so have not made much time to practice. However, I notice that I have made time to catch up on sending out a backlog of membership packs.
I enjoy sending the packs out into the post – hoping that they are received with happiness.
It did occur to me to write about the membership packs I have been catching up with. But I have written about this before too! There has been a backlog because the first set of new membership certificates were not up to scratch and we had to get them reprinted. They are now in two large carrier bags in the porch waiting to be posted – it's cold and rainy outside and at least a 5 minute drive to the nearest post box. The 'CBA' strikes again!
However, as my teacher commented last time I saw him – my intentions are good!
When it comes down to it, I am no more perfect that anyone else. Although, I do try! It is a strong habit for me. As I often say when I am teaching – 'The human condition is not one of perfection'! So, I am letting myself off the hook and this blog is the result! As Rob Nairn says I am allowing myself to be a compassionate mess – a snotty, coughing, sniffing mess!
I rejoice in my good intentions. I know that this is what really matters and will give rise to fruition of who knows what – at some point in the future. They have guided me well up to now.
What are you giving yourself a hard time about this week? What are you trying to do or be perfectly? Can you let yourself off the hook? Be the compassionate mess. Rejoice that your good intention are, and will always be, enough to see you though.
Kind Wishes
Heather